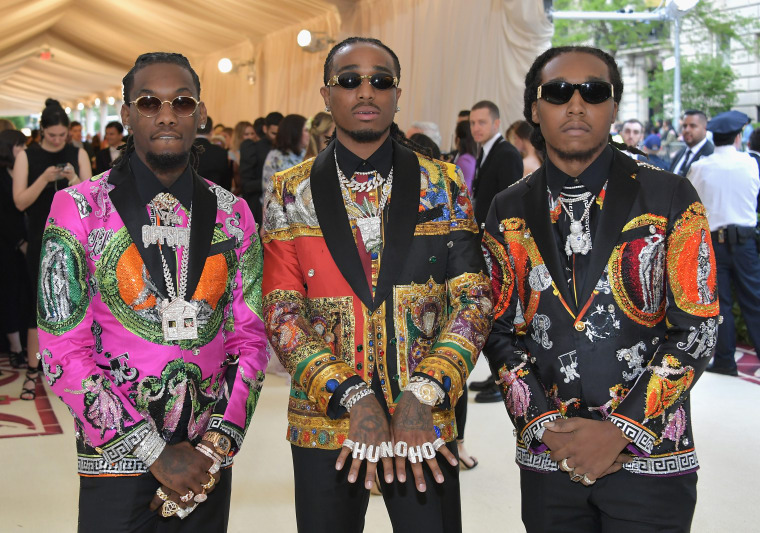 Ludacris and the Migos have been enlisted to perform at a pre-Super Bowl 53 concert in Atlanta, Billboard points out. The EA Sports Bowl — which is set to take place on January 31, just days before the big event — will feature the two superstar Atlanta native acts among others who have yet to be named.
Maroon 5 have been selected to perform at the Super Bowl 53 halftime show on February 3, despite suggestions from Bruno Mars that this year's show should take advantage of the vast hip-hop culture rooted in Atlanta.
Tickets for the EA Sports Bowl will be available on Friday here.