Big Freedia sues choreographer over dance routines and withheld music videos
The Queen Of Bounce star has filed a federal lawsuit against Wilberto Dejarnetti.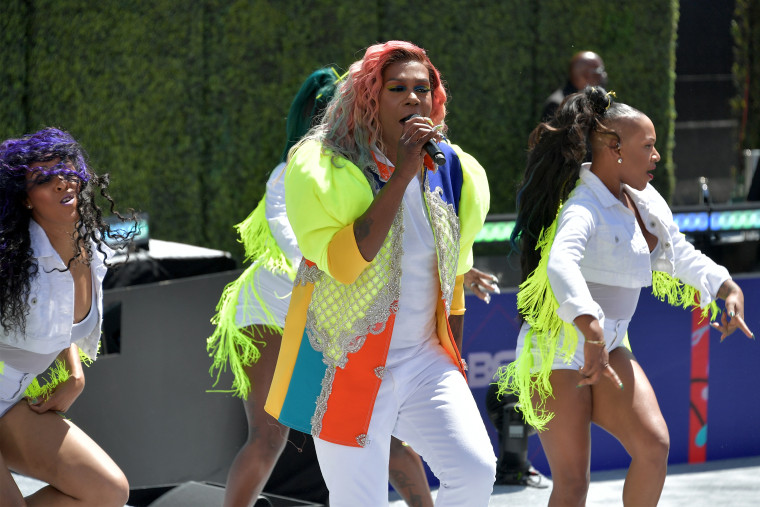 Big Freedia has taken legal action against a choreographer over ownership of a number of dance routines. Freedia worked with Wilberto Dejarnetti between 2014-2017 on her reality TV show Queen Of Bounce and on the music videos for "Just Be Free Intro," Just Be Free's "N.O. Bounce" and "Explode," "Shake Session Medley," "Dangerous," "Best Beeleevah," and "Drop."
The Associated Press reports that Freedia filed a federal lawsuit against Dejarnetti last week. She is seeking monetary damages and ownership of the choreography, music, and videos made during their time working together.
Pitchfork, which has viewed the lawsuit, reports that Freedia claims the professional relationship with the choreographer broke down in 2017 because "Dejarnetti's behavior was frequently erratic, and his temperamental nature caused turmoil and strife within Mr. Ross' team."
It is claimed that Dejarnetti has since continued to seek royalties of $500 per month for dance routinesand that he has withheld videos created during that time period.
The FADER has reached out to Big Freedia and Dejarnetti for comment.