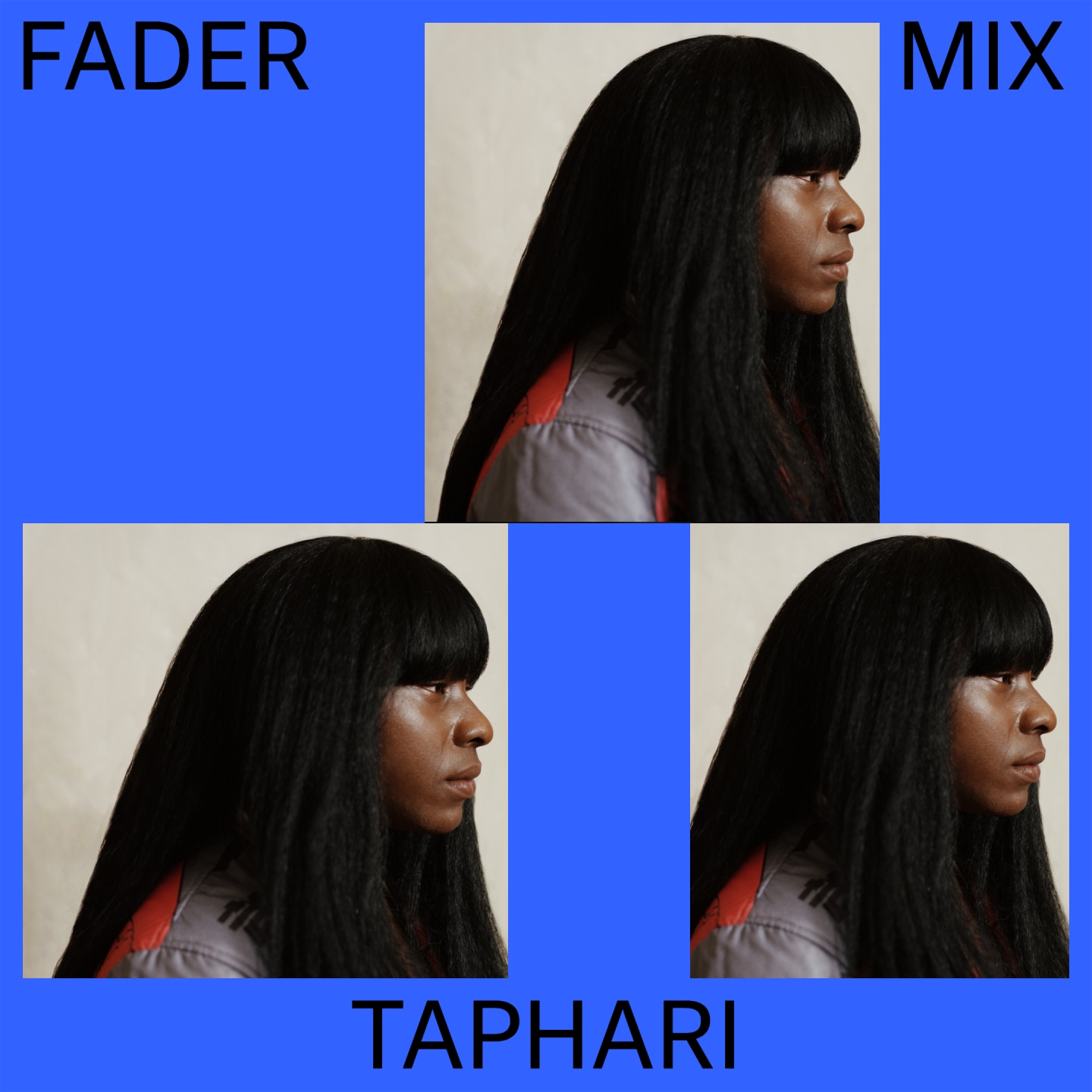 The longstanding FADER Mix series presents new, exclusive DJ mixes from our favorite artists and producers.
In his FADER Mix, the Brownsville artist Taphari spins off in a few different directions, without ever getting lost. There are high-octane offerings from Bae Blade and Rico Nasty, updated takes on classics like "Rock The Boat" and "Gypsy Woman," and warm-hearted appearances from MIKE and Taphari himself. It's a true pleasure of a 45-minute listen, perfect to throw on in the background during a dinner party or to keep you energized during an unforgiving commute. Listen below and read on for the tracklist.
Tracklist:
DJ Qaaholic, "Can Love You (Remix)"
Bae Blade, "Knock Knock"
Rico Nasty, "Animal"
DJ Smokey, "Phonked Out"
Mylo Mu, "I Feel You In My Bloodstream"
Taphari, "Bitter Brat"
Rah Rah Gabor, "Lala Tale"
Big Momma, "Creepy"
Mrvns Room, "Rock The Boat (Remix)"
Resurrection, "Gypsy Women"
Taphari, "Focus"
MIKE, "God's With Me"
DJ Smokey, "Slang My Dope"
Grouf$, "Bounce Back"
Mondi, "Hope You Hoes Know It Ain't Cheap"
Taphari, "Ashy Hands"
Stretch Armstrong, "Big Momma Thang"
Baeblade, "Innadream"
Ray Sxlace, "Outro"