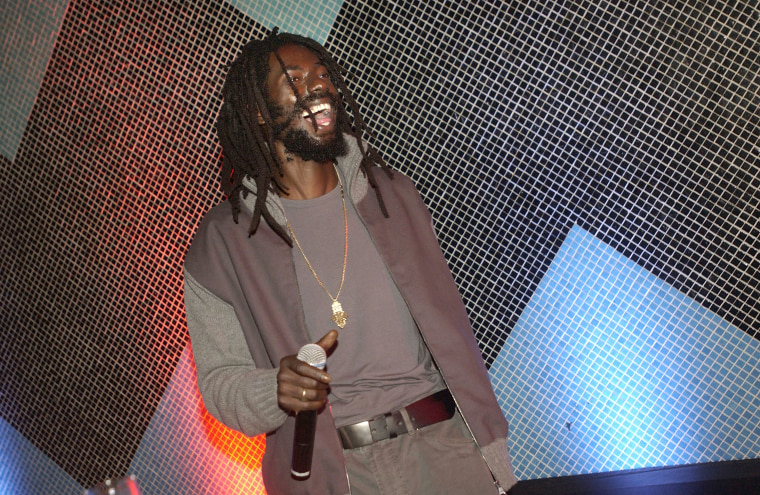 Buju Banton has been released from jail after serving seven years of a ten year sentence. CNN reports that the federal Bureau of Prisons had confirmed Banton was freed on Friday December 8.
Dancehall artist Banton was found guilty of illegal possession of a firearm and conspiracy to possess cocaine with intent to distribute in 2011. He was originally sentenced to ten years in jail but a judge subsequently dismissed the gun charge and reduced his time by two years.
Social media footage showed Banton arriving home in his native Jamaica shortly after his release from prison in Miami, Florida. CNN, meanwhile, reports that he later headed to a recording studio to work on new music and is expected to play live in 2019.
Diddy was among Banton's fans celebrating his release. "Today is a glorious day," he wrote on Instagram. "Buju is free. Let's go! King shit. True greatness."