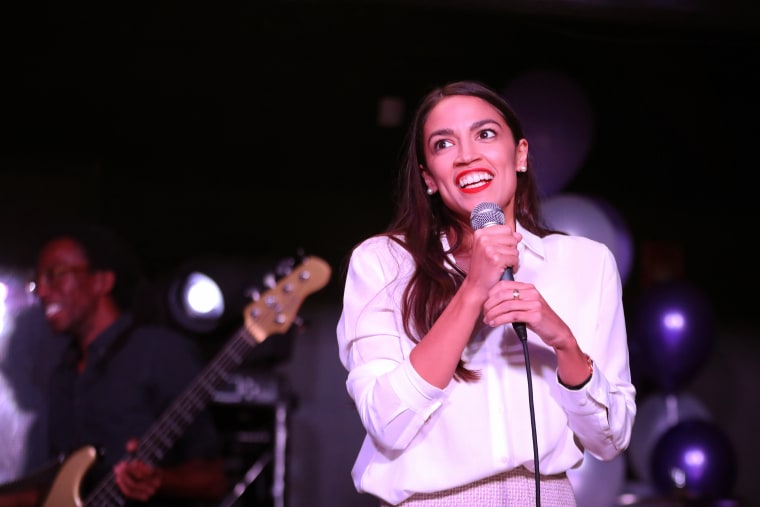 New York Congresswoman Alexandria Ocasio-Cortez will appear at SXSW as a speaker, along with A$AP Rocky and many more, the festival announced on Tuesday. SXSW 2019 runs from March 8–17 in Austin, Texas.
Ocasio-Cortez will be interviewed by The Intercept's Briahna Gray at the festival's "Cities, Governments, and Politics" panel. Rocky will appear at the "Design" panel in discussion with Daimler AG chief design officer Gorden Wagener. Other speakers include David Crosby of Crosby, Stills, Nash & Young, ABBA founder Björn Ulvaeus, and Shirley Manson of Garbage. Us, Jordan Peele's hotly-anticipated follow-up to Get Out, will open the festival.
A$AP Rocky shared his album TESTING in May, and is currently touring behind the project.