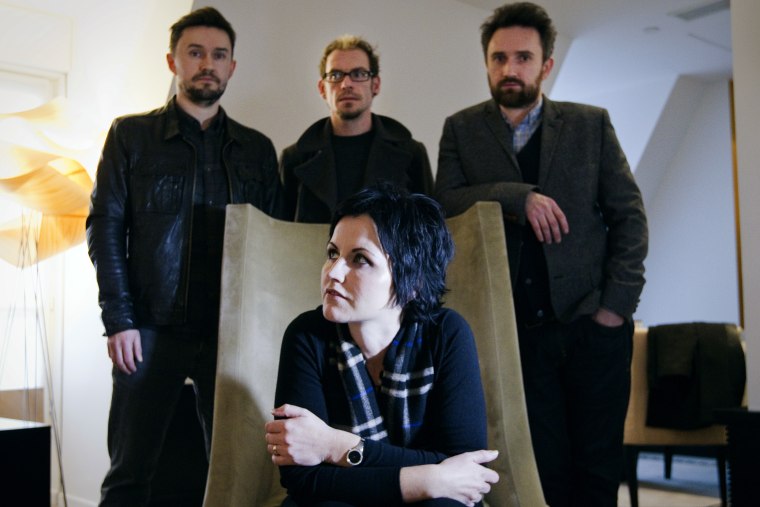 One year after the untimely death of front woman Dolores O'Riordan, The Cranberries have formally announced their final album. The legendary Irish band will release In The End this April, and in anticipation, they've offered the first single, a crushing and cathartic track titled "All Over Now." In a statement, remaining members Noel Hogan, Mike Hogan and Fergal Lawler elaborated on their decision to finish the album.
"We remembered how Dolores had been so energised by the prospect of making this record and getting back out on the road to play the songs live, and realised that the most meaningful thing to do was to finish the album we had started with her. We felt that this is what she would want. We spoke with Dolores' family and they agreed."
In The End is due out April 26 via BMG. Stream "All Over Now" below.