Hear BloodPop®'s remix of Grimes' "We Appreciate Power"
Real capitulation hours who up.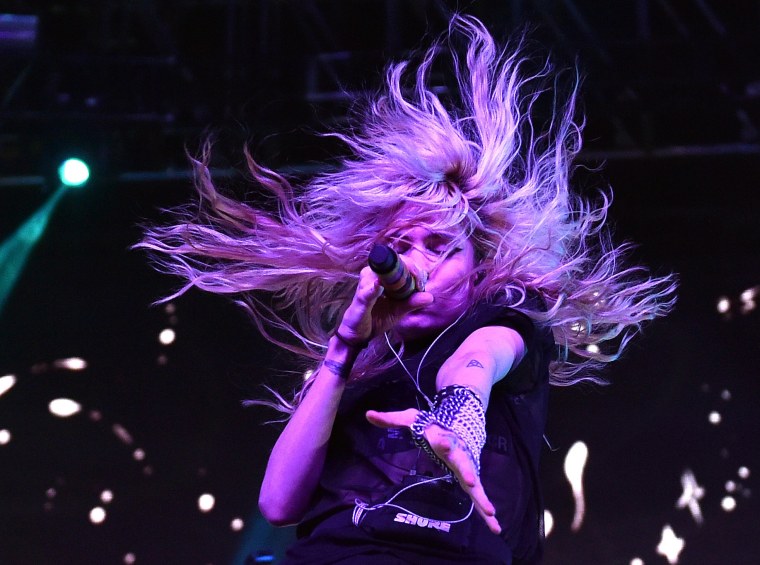 Grimes and BloodPop® have been collaborating for years, even back before he was known as BloodPop® on tracks such as "Phone Sex" and "Go." Today, they're linking up once again for a remix of "We Appreciate Power," the first track off of Grimes' new album. His spin on the track both shimmers and stomps across it's six minute expanse. The remix follow's BloodPop®'s latest single "Newman," his first solo track in years. Stream it below.