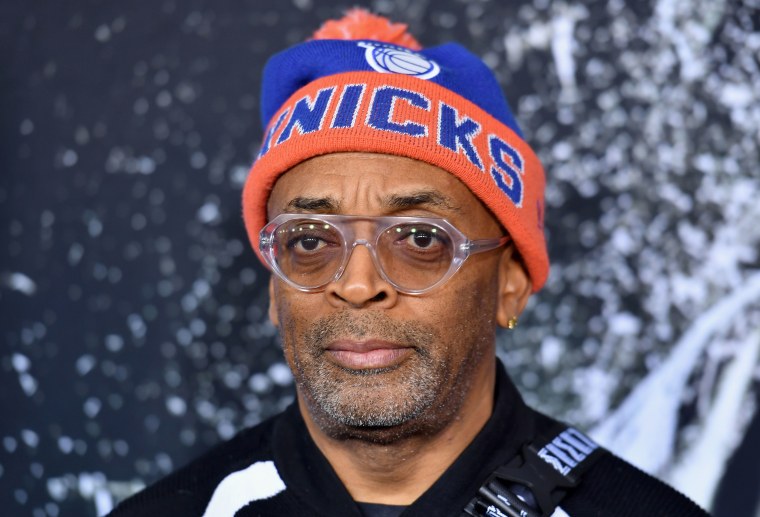 Spike Lee was named as one of the five best directors nominated for Best Director at this year's Academy Awards on Tueday. Remarkably, his nod for BlacKkKlansman is his first ever in the category. Lee directed his first feature-length in 1983 and has released films including Do The Right Thing, Clockers, and Malcolm X.
BlacKkKlansman also earned Oscar nominations for Best Picture, Best Adapted Screenplay, Best Original Score, Best Editing, and Adam Driver as Best Supporting Actor.
Lee is yet to win an Oscar in his career, though he was given an Honorary Academy Award in 2016. Speaking to GQ in 2018 he made clear that being snubbed at the 1990 Oscars meant his focus shifted away from individual accolades.
"After Do the Right Thing, I said, 'That's it.' You know?" Lee said. "That's not to say I wasn't happy to get the honorary award, but as far as Oscars, my thing has always been my body of work. What film won best film of 1989? Driving Miss Daisy. Driving Miss motherfucking Daisy. Who's watching that film now?"
Lee's nomination marks him as just the sixth black director to be nominated in the Best Picture category. The fifth was Jordan Peele, nominated in 2018 for Get Out. John Singleton was the first black nominee for his 1991 movie Boyz n the Hood. He was followed by Lee Daniels (Precious), Steve McQueen (12 Years a Slave), and Barry Jenkins (Moonlight).
Best Director at the 2019 Oscars will also go to a man for the 10th year in a row after no women were nominated for the award.