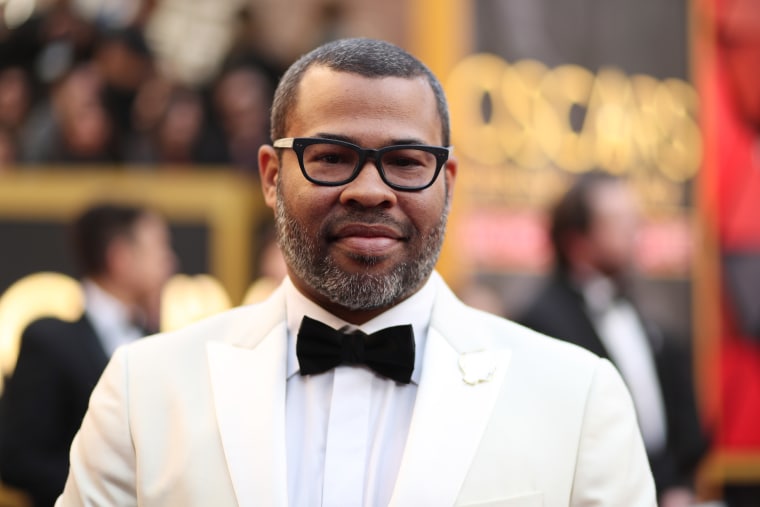 The Twilight Zone will finally make its return this spring. The spooky, sci-fi themed classic is set to air on April Fools Day 2019, THR reports.
Two episodes will premiere on April 1, with new episodes premiering every Thursday, beginning on April 11. Viewers will be able to stream the show on CBS All Access — the network's streaming service.
As previously reported, Peele — who is one of the reboot's executive producers — will host and narrate the show, reprising the role of show creator Rod Serling.