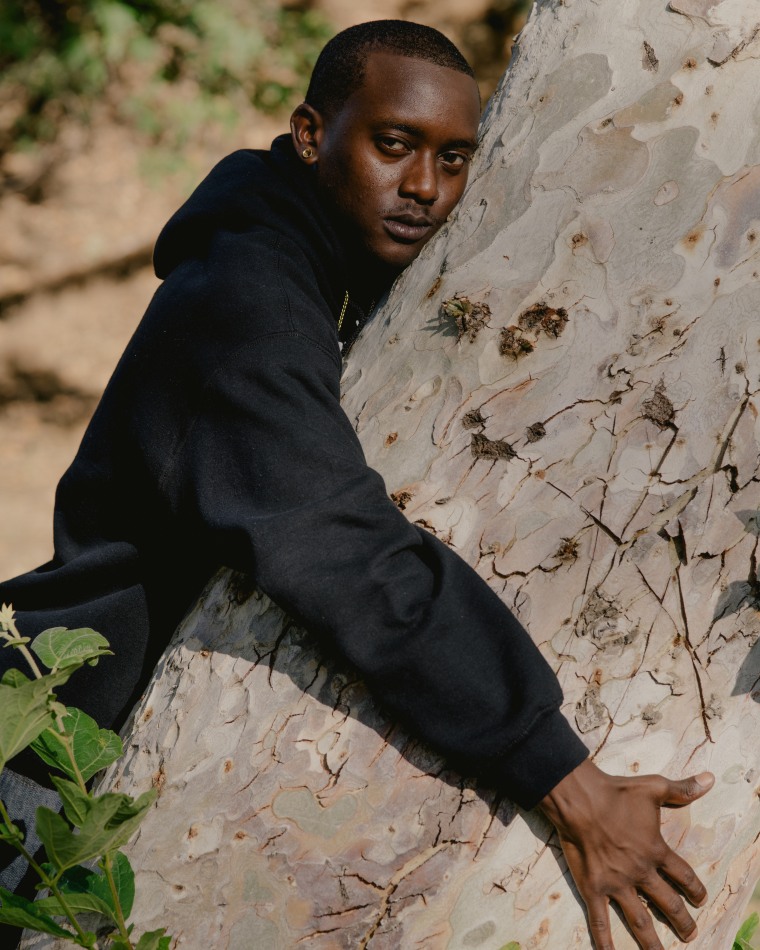 Each week The FADER staff rounds up the songs we can't stop playing. Here they are, in no particular order.

Subscribe to Songs You Need In Your Life on Apple Music
Ariana admits to being needy, and we are all the more empowered for it.
BbyMutha f. Swerzie, "Heavy Metal"
Feels deliciously subversive when BbyMutha calls herself a rockstar, and says that money makes her cock hard.
Marina, "Handmade Heaven"
MARINA dropped the diamonds, and resurfaced with a romantic, and nostalgia-stained epiphany on the beauty of re-creation.
Buddy f. 03 Greedo, "Cubicle"
Buddy and 03 Greedo ascend to boss level and, for the first time ever, make a cubicle something to be desired.
Charly Bliss, "Capacity"
Perhaps better than Charly Bliss's irresistible, powerful '80s pop production are the compassionate lyrics that urge self-prioritization over everything.
Dijon, "Cannonball"
Dijon bursts open to his raw, orange-glowing core on "Cannonball."
Show Me The Body, "Camp Orchestra"
Mesmerizing banjo blends into dazzling noise on Show Me The Body's newest, "Camp Orchestra."
Weyes Blood, "Everyday"
Come for the off-putting ease of Weyes Blood's soft rock, stay for her incredibly weird interpretation of classic Hollywood horror in the accompanying music video.