Girl Unit shares new single from debut album Song Feel
Listen to the U.K. producer's "Stuck" featuring Taliwhoah.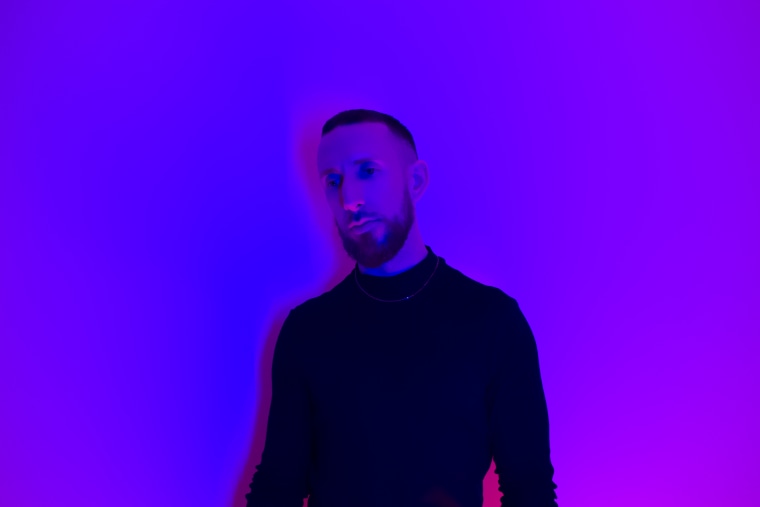 Girl Unit, a.k.a producer Phil Gamble, has been a key part of London's Night Slugs collective for over a decade. Together they have helped shape the sound of modern electronic music as well as lending their strain of dark and electronic production to various strains of R&B and hip-hop. Girl Unit has been a little quiet in recent years, however, only surfacing to celebrate Night Slugs's 10th birthday with a new Kelela collaboration last year. His last project was the Club Rez EP, released all the way back in 2012.
That changes today, though, with the news that Girl Unit's debut album Song Feel is finished and will be released on April 5, via Night Slugs. The lead single "Stuck" is a blockbuster R&B throwback featuring beautiful vocals from London-based dancehall artist Taliwhoah.
Speaking to The FADER via email, Girl Unit said: "With 'Stuck' I wanted to bring out those woody percussive synth sounds, moody pads and jubilant synth brass sounds that defined so much pop/R&B music of the '80s and place it in a contemporary setting."
Meanwhile, Taliwoah added: "It really is a feel good track. I loved the production and wanted the writing to reflect the way it made me feel!"
Check out "Stuck" below.