Shayne Oliver and Kanye West discuss Hood By Air's future in new interview
Oliver's influential clothing label was the topic for the Interview magazine chat.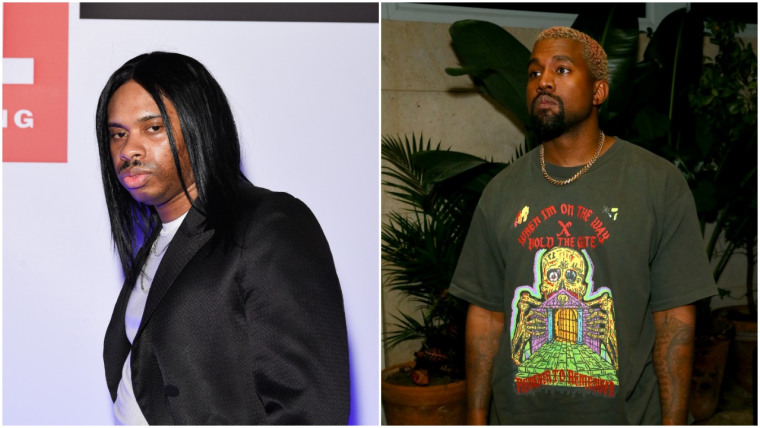 Shayne Oliver put his lauded streetwear-couture brand Hood By Air on hiatus in 2017 to work with Helmut Lang. That pause ended on Wednesday, when Oliver officially announced the brand's comeback today, and in a new piece published today with Interview, he discussed the history of Hood By Air with fellow designer Kanye West.
Oliver talked at length about his decision to step back. "Hood By Air had these emotions and this ethos that I respect, and I wanted to continue respecting that as much as possible," he said. "I felt like I needed time to learn a bit about myself. That's really why I took a break." Sounding hopeful about Hood By Air's future creations, Oliver said: "I'm hoping for the next steps of HBA is to really contribute to experimentation in the world as opposed to just the commercialization of it."
The pair cover Oliver's thoughts on financial backers, fashion as a status symbol, and Oliver's collabs with Helmut Lang and Diesel. Read the full interview here.