Mallrat can do whatever she wants
Australia's breakout star is speaking her pop dreams into existence.
At a concert for Australian rapper Allday, Grace Shaw had a feeling that changed her life. "Occasionally, I have psychic premonitions and stuff," the 20-year-old explains to me on a chilly November day. "I had a feeling that I would be at airports with him." Wondering why that'd be the case, she deduced the only logical reason: "Oh, I'll probably be touring with him." Then a high school student in Brisbane, Shaw ditched her plans to go to university and began writing streaky electronic pop under the name Mallrat. "I gave it a really good go, worked super hard on some demos, and then my first tour was with him," she says nonchalantly. "So crazy how it worked out."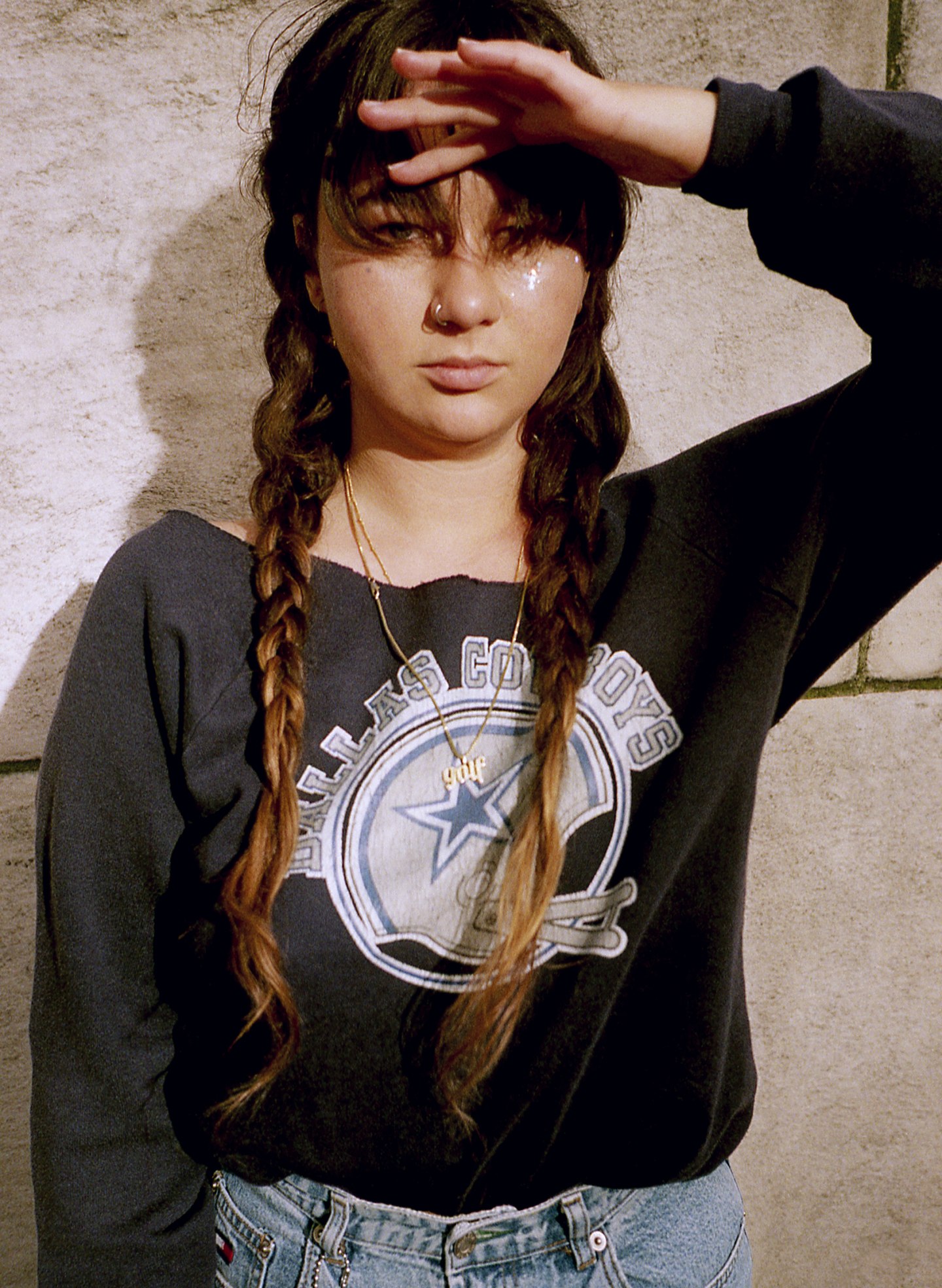 Sitting cross-legged on a bench in Madison Square Park, her explanations are rooted in a deep sense of pragmatism that comes from a keen sense of self-actualization. Her two EPs — the 2016 debut Uninvited and last year's In the Sky — earned her a rep as a burgeoning, wise songwriter, and she's already opened for Post Malone in Australia. Her next move is to settle down in Los Angeles, so she can write songs for other people. "Camila Cabello, Dua Lipa, Rihanna, Beyoncé," she lists aspirationally. "I feel like I could write for Post Malone." They're big plans, and most people laugh when she tells them. "So much crazy shit has happened that I once thought was impossible," she exclaims. "Anything is possible if you just say that you're going to do it. That's honestly such a lifehack."
Growing up in the "subtly bogan" town of Brisbane, Shaw spent most of her time bored, shopping at garage sales and thrift stores. She claims a short attention span, which is why her decision-making is often impromptu, as well as why she avoids making music that sounds deliberately cohesive. The only point of connection between the colorful pop songs on Uninvited is that they just happened to be the first things she'd ever created; on In the Sky, the sounds are softer and more layered, leaning into something more acoustic as her young, sincere songwriting takes the spotlight. "Groceries," a catchy and pure-hearted song about wanting to grocery shop with a crush, goes down like a sweet, sparkling glass of pink lemonade on a sweaty day.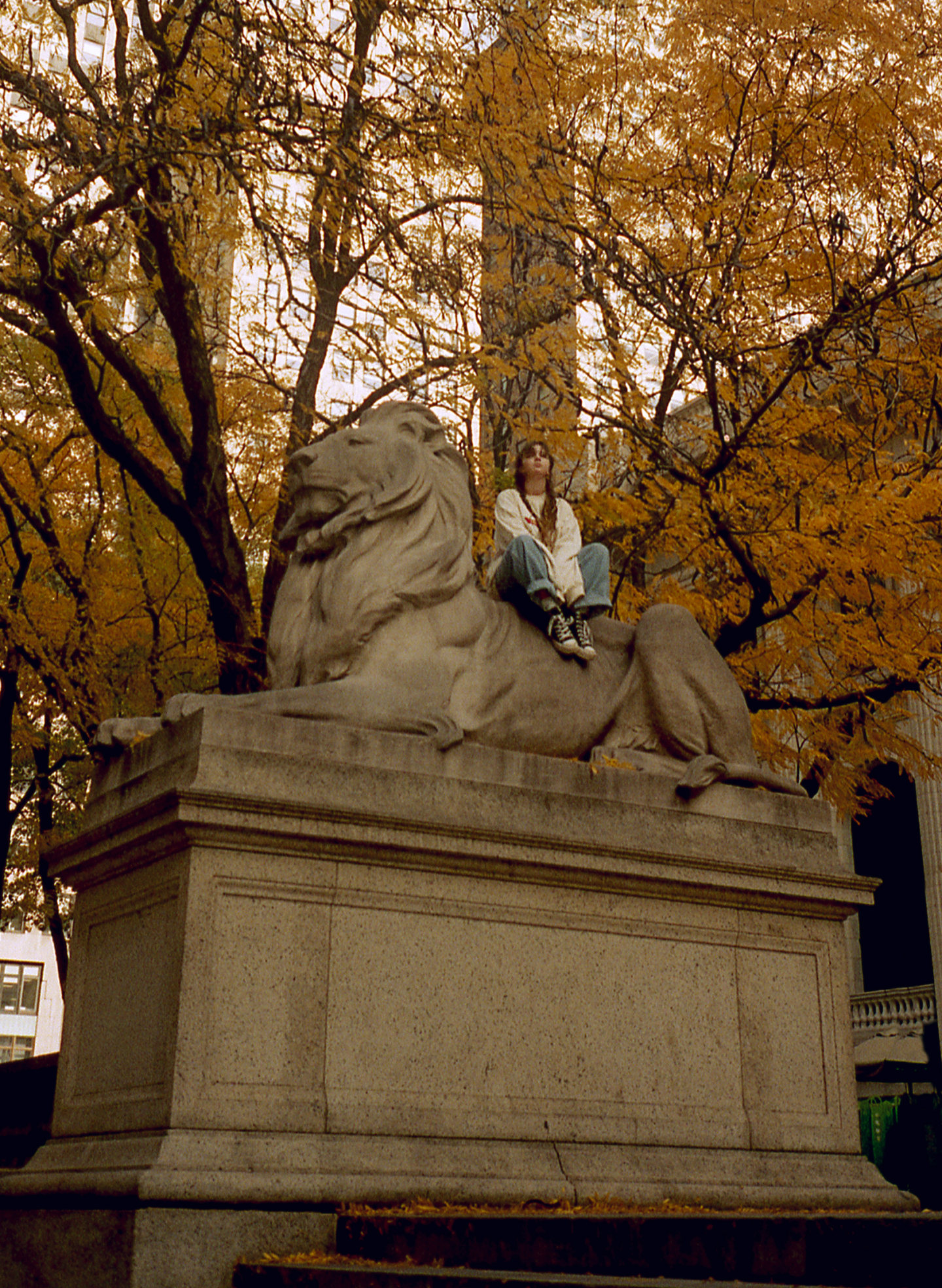 "I'm really happy with In the Sky," she says, "[but] I don't want any of my songs to sound like any of my other songs. I never think about what I want the next EP or album to sound like." Confident her voice will be the "thread that ties all the songs together," she's ready to experiment and try new things. "I really want to do everything," she says. "There's just so much to learn from. Even if I try to write for a million people and nothing ever comes out, I will have learned so much." Her confidence and wide-eyed ambition feel like a rare, special antidote to an industry that so often looms with gatekeeping and other forms of impending doom. But such an attitude is simply second nature to Shaw: "I just put one foot in front of the other. Once I learned to trust my intuition, that's when everything started falling into place."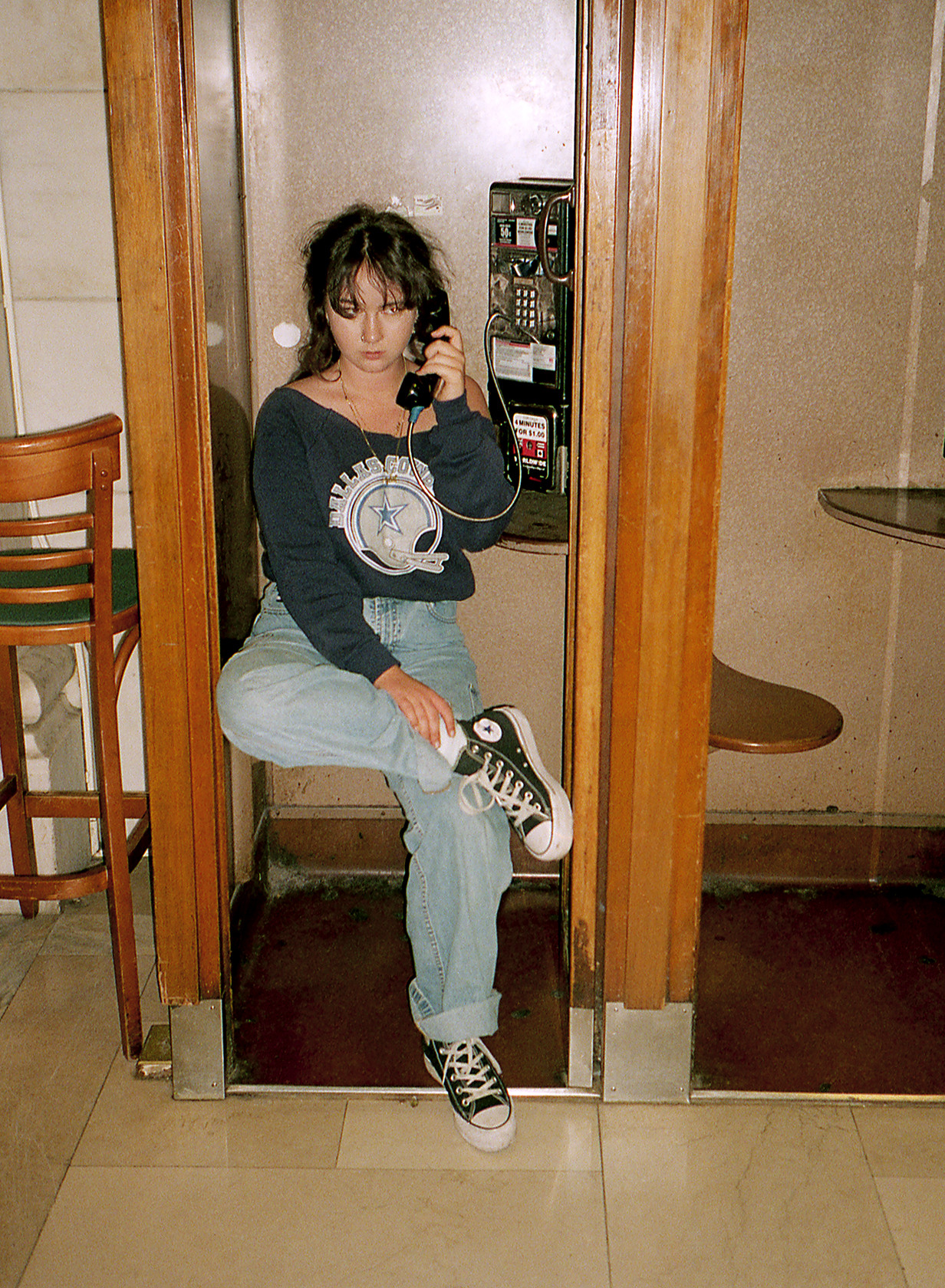 ---

Watch Mallrat's new video for "Nobody's Home" below.