Stan for Melii
The 21-year-old Harlem artist has always had a prolific pen. Now the world is taking notice.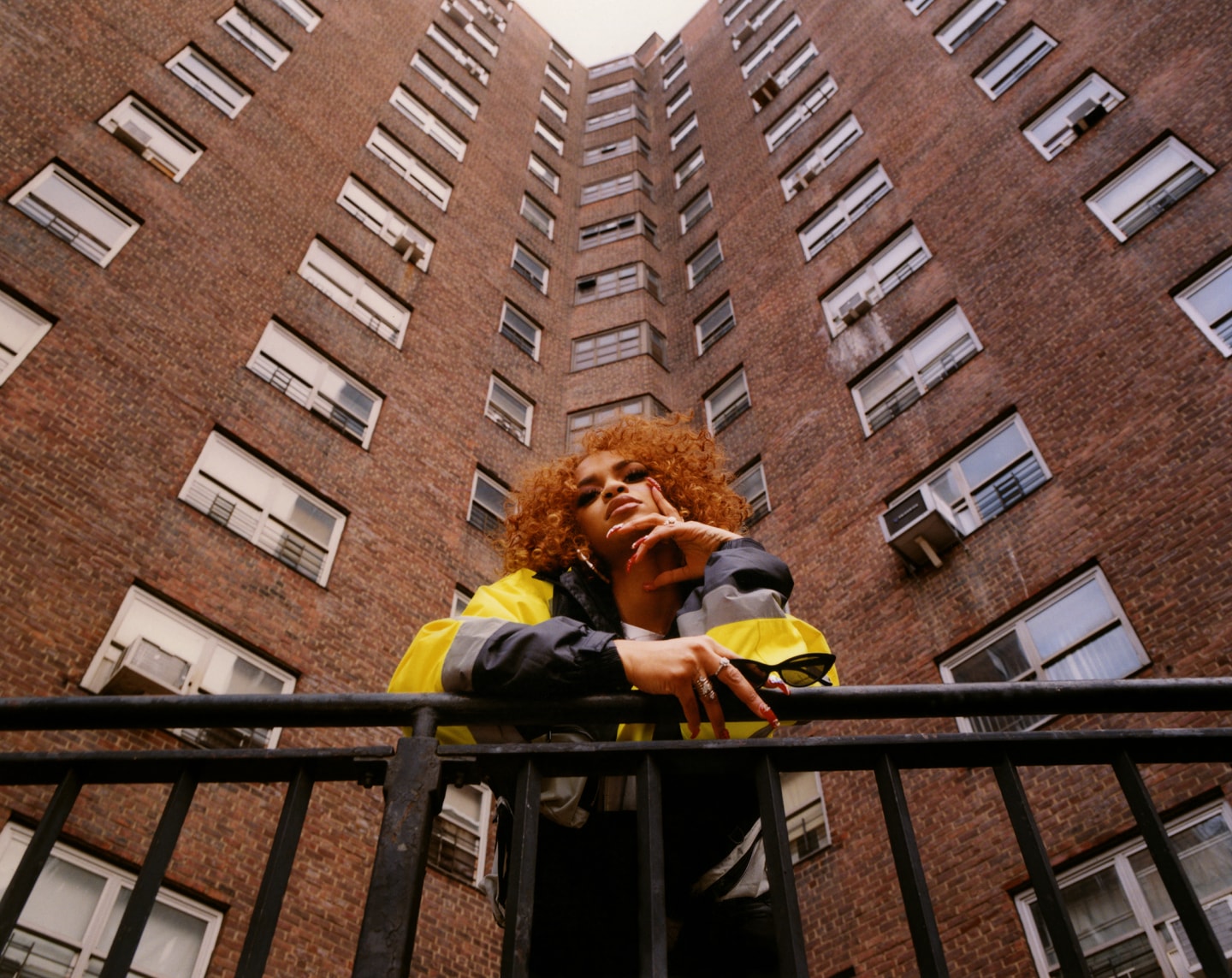 Melii walks into her favorite New York City restaurant, Flor de Mayo, with her stylist and makeup artist in tow. She slides into a cushioned seat at a table across from where I'm seated in the back of the Chinese-Peruvian eatery until she realizes we're a few steps away. The Lincoln Houses native gives me a hug while introducing herself. Her 5' 6" frame is draped in a camo print puffer coat, a dark grey bodysuit paired with light grey pants, and both her hair — styled in its signature curly bob — and gemmed-out red apple colored nails are hard to miss. The confidence and personality she displays lyrically and melodically can be felt within minutes of my meeting the "jiggy shorty with the curls."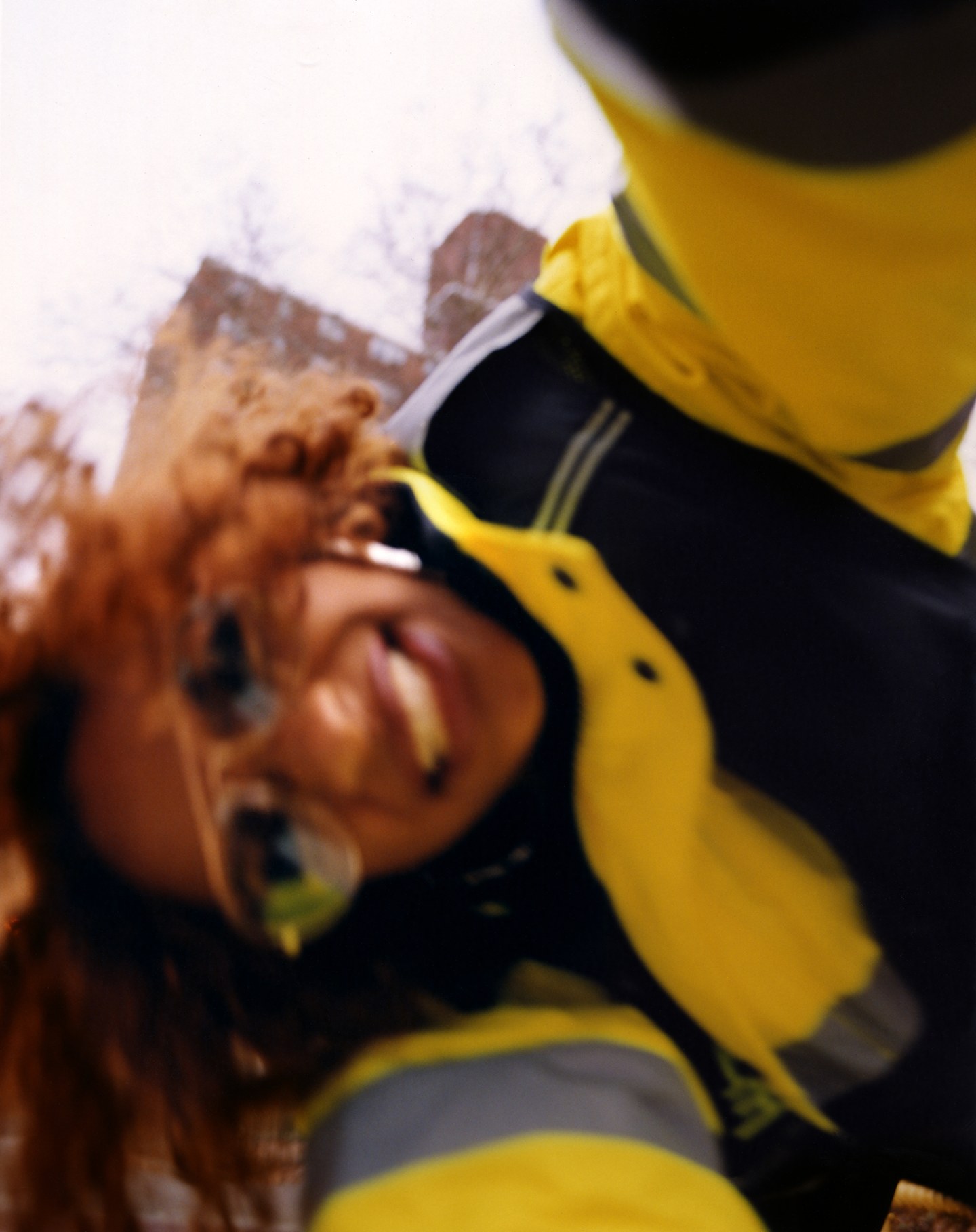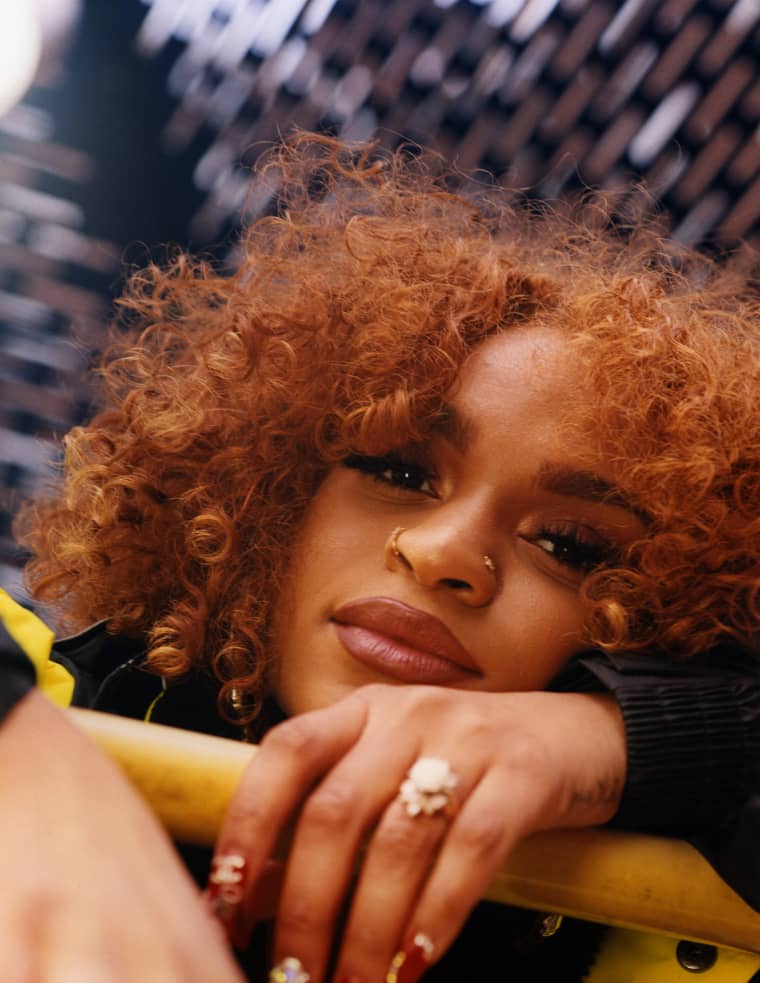 She gently places her head on her publicist's shoulder when mentioning her 5 a.m. exit from the studio, hours that aren't new to the 21-year-old poet-turned-singer and rapper. Even in high school, she was regularly late after long nights of recording. "The booth is like my sanctuary," Melii explains. "The mic is whoever I'm talking to, and every song is a story out of a page in a book." Her close connection to writing began in elementary school, where she used poetry as a way to express her feelings "instead of actually having to speak."
"Yo, my name is Chuchi, you know what it is," she says, revisiting a nickname given to her by classmates and capturing the sassy delivery of her pre-teen self. Flor De Mayo is a block away from the last high school Melii attended, Edward A. Reynolds West Side High School, where she developed a bond with her music teacher, Albert Bouchard. When a local news station came to West Side during her time as a student, Bouchard told the reporter, "There's going to be another star coming out of the school." The first was A$AP Rocky.
In 2015, a then-17-year-old Melii dropped out of high school to pursue music full time. Her decision, coupled with not seeing eye-to-eye with her mother, led to her leaving home. Sustaining herself meant more than surviving the external — the Dominican Harlemite had to center her mental health as well. Anxiety, depression, and, as she details on her remix of Logic's "1-800-273-8255," suicidal thoughts, are ongoing struggles she faces. "I was transparent because I still battle with suicidal thoughts and, being that I've made it this far, I set myself as an example," she explains.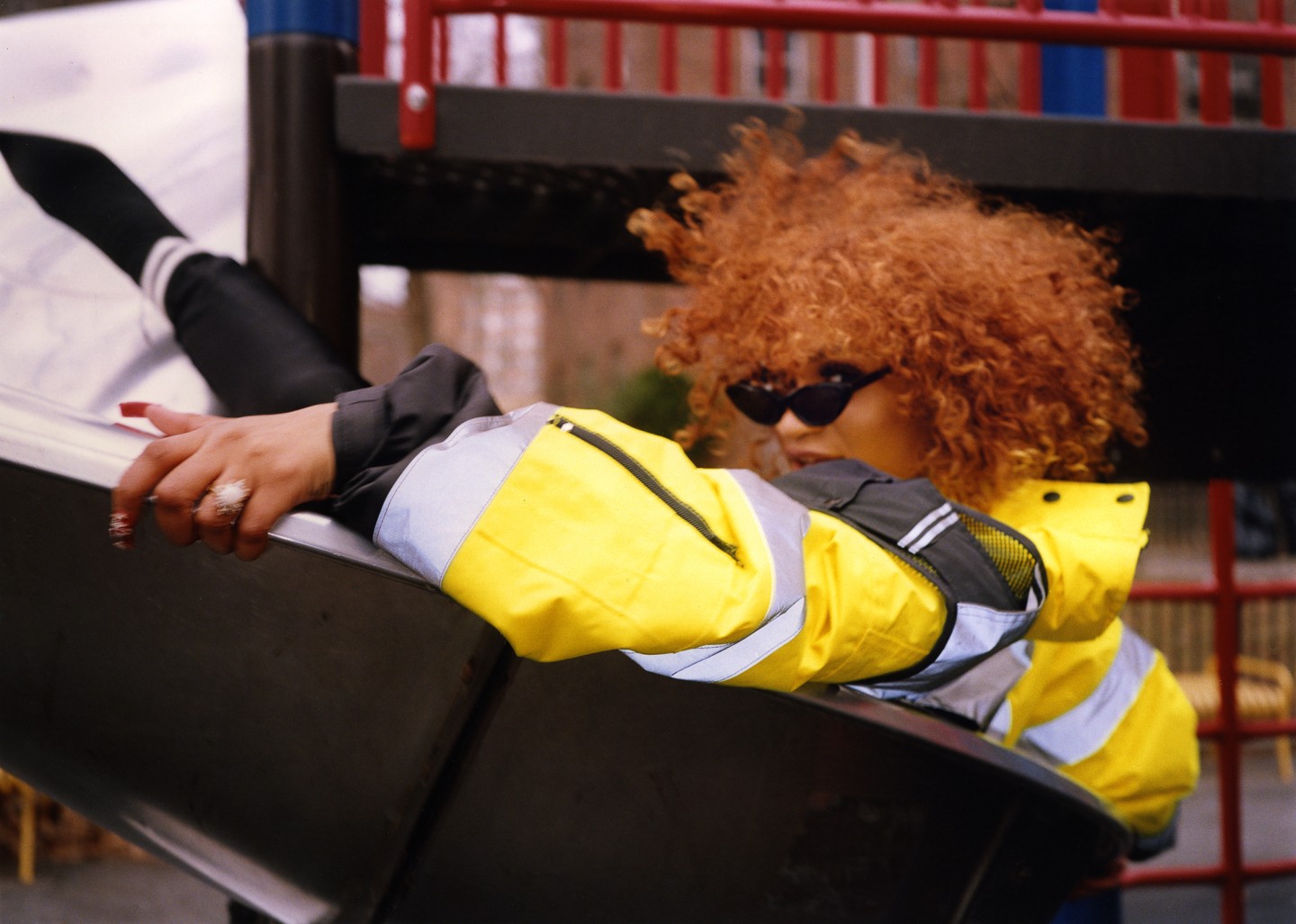 In October of 2017, Melii's remix to Cardi B's "Bodak Yellow" went viral, racking up over two million views on YouTube and attracting interest from several record labels; by the end of that year, she was signed to Interscope. But her pen was eventually put to the test in real time when the label's executive vice president Joie Manda called Melii to the studio. "That same night, I knocked out like four or five of my own songs," she recalls. "I knew it was one of those things where, 'Oh, they want to see, so I'll do it.' I've always had to prove myself."
Melii's bilingual, magnetic sound is birthed from her musical influences, which range from Juan Luis Guerra, Miriam Cruz, and Jhené Aiko to Nicki Minaj, Rihanna, Lauryn Hill, and Amy Winehouse. She effortlessly transitions between tongues and genres; on "Sh*t Talk," Melii throws a series of back-to-back verbal blows at her haters. In the interlude, her cousin asks a question she gets often: "Are you a rapper or singer?"
"I'm not boxed into any of that," Melli addresses the question in our conversation. "I write poetry. I'm a poet. Whatever beat that I want in the studio is gonna come out as a rap, or it's gonna come out singing. Nothing that I'm doing is an act."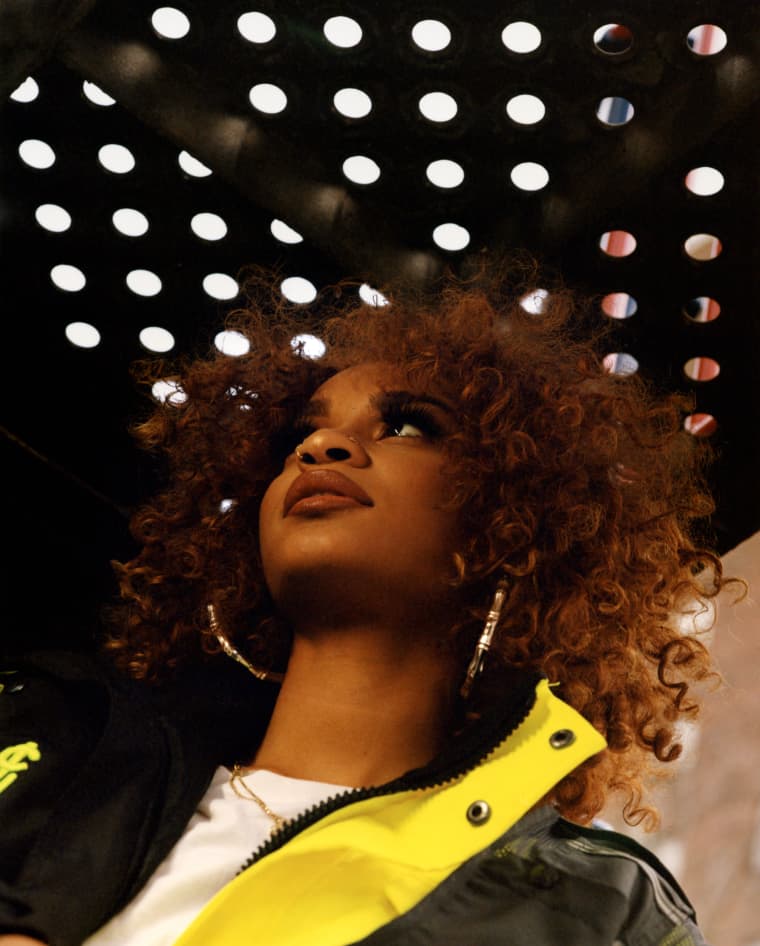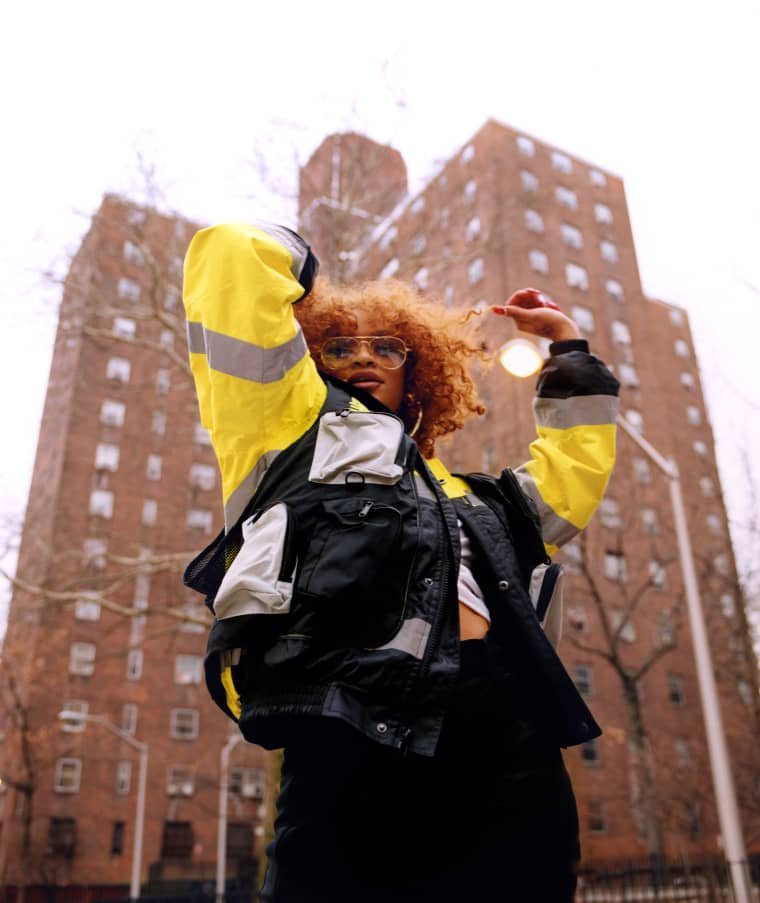 Meek Mill took notice of Melii's skillset and reached out for her to jump on Championships' "Wit The Shits (W.T.S.)." Her standout verse rivals Meek's effort, centering a ladies-first ethos on sexual pleasure. "I let him eat up the nana, dip on a nigga, like, 'See you Mañana,'" Melii raps; and, in another line, asserts, "I just want the head, you can't spend the night." The months following that collaboration have been busy for Melii, with singles like "La Envidia Mata," "Como Si Na," "See Me," and the A Boogie wit da Hoodie-featuring "HML" — all priming her fans for Phases, her debut project that's expected to drop this March.
"As women, we go through different emotions," says Melii, who has the project's title tatted on her right wrist. "Every song has a wrap up, it has a story. It's a page in my journal." She's just as invested in her musical career as she is in her personal evolution; having grown up faster than the average, the gritty goddess possesses an intuitive spirit. "This year," she affirms, "we're set and ready to go."

Watch Melii's video for "HML," featuring A Boogie wit da Hoodie, below.