Mija is reborn
EDM's former poster child has pivoted to a twisted pop existence.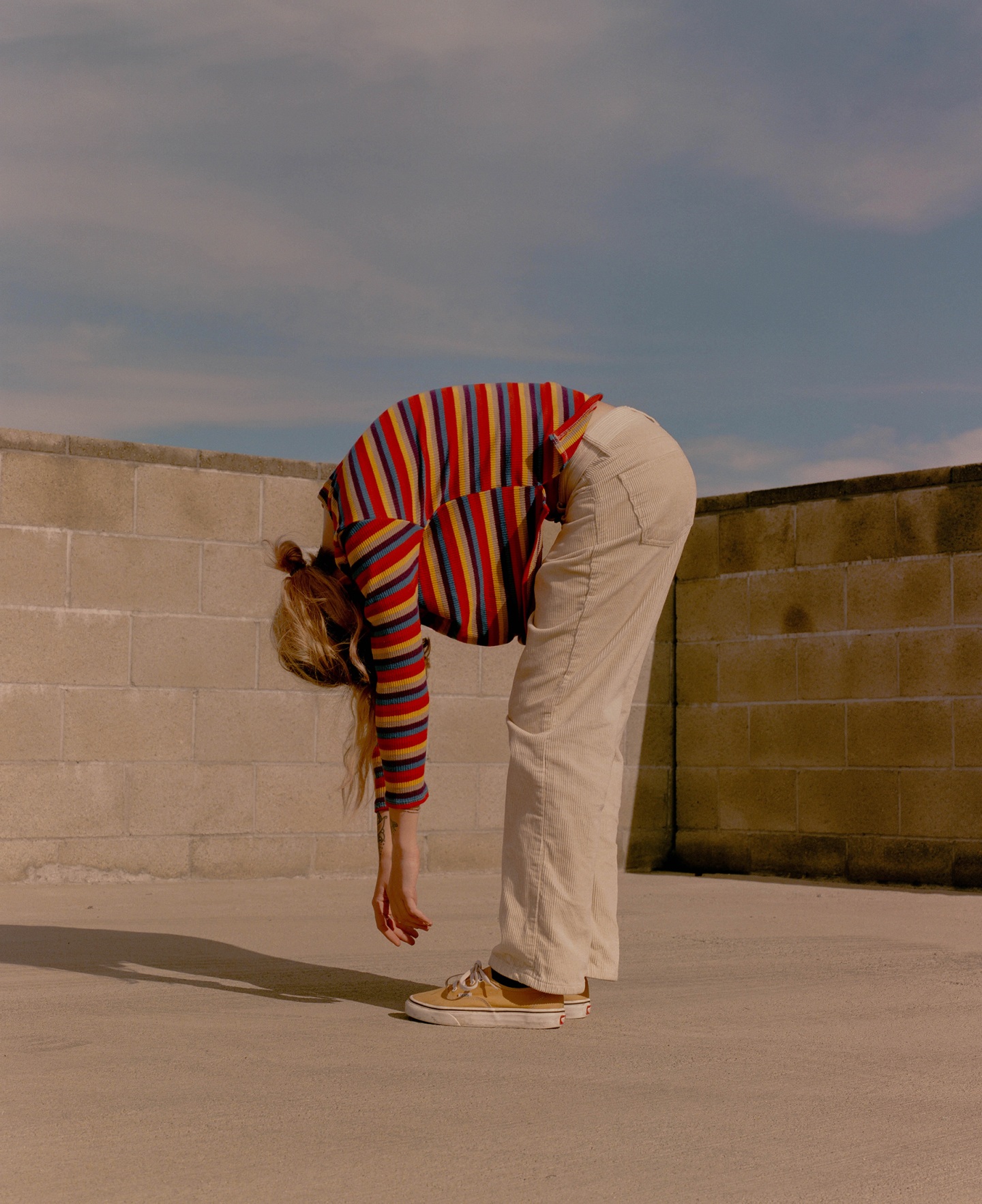 Mija surfed into superstardom on the EDM tidal wave that crested over America in the mid-2010s, thanks to a chance encounter with the biggest DJ-rock star in the world. In the summer of 2014, she was an underground DJ playing a side stage at Bonnaroo when Skrillex drove by in a golf cart and spontaneously joined her behind the decks. They'd met four years ago, back when she was a teenage rave promoter, he was a rising star, and she'd booked him for a show in Phoenix. A video of their back-to-back set went viral, Mija's career blew up, and by the end of that year, Skrillex had convinced her to move to Los Angeles and join his OWSLA label crew.
Just like that, a DJ star was born.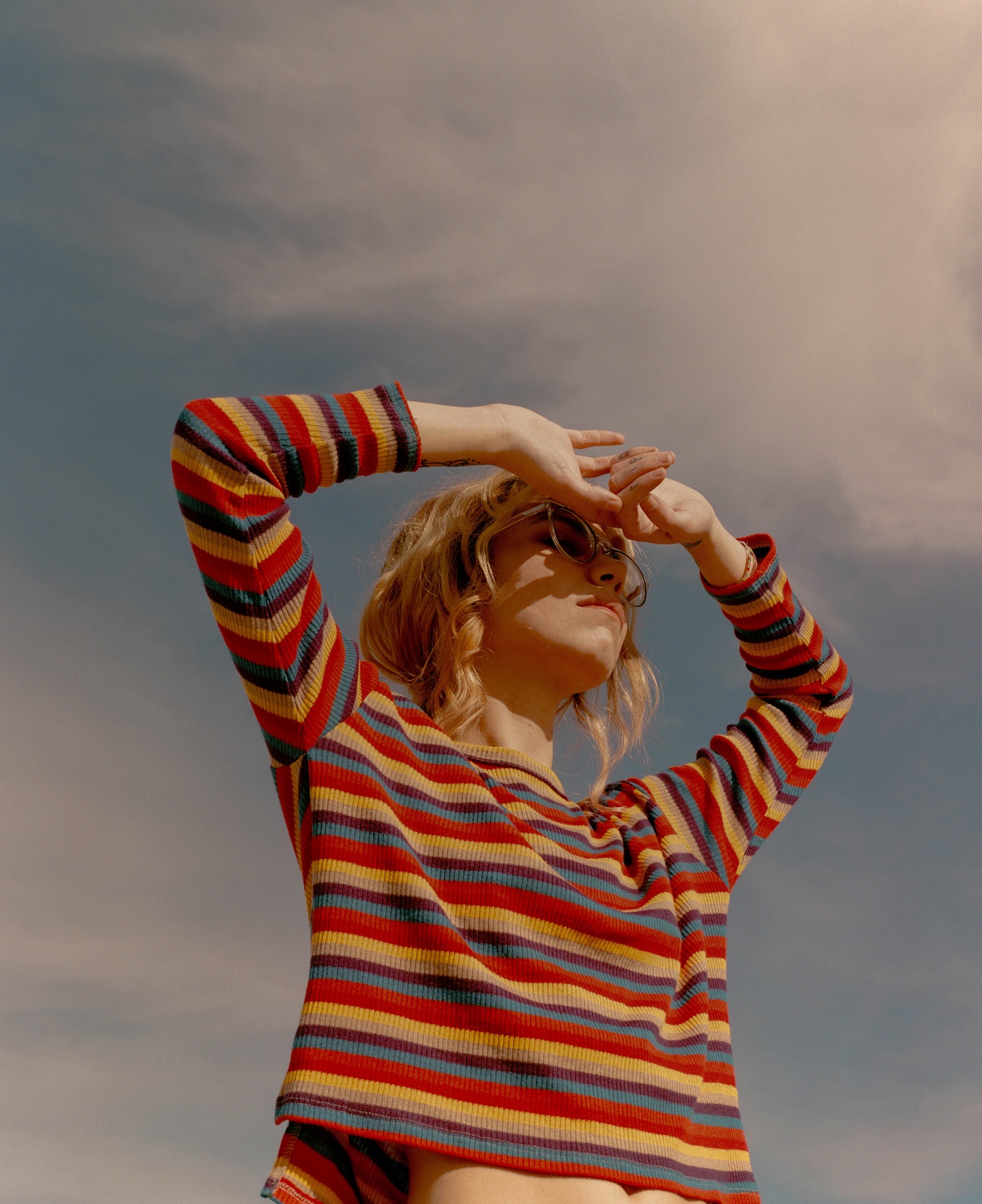 But what happens to EDM's DJ superstars now that the sugar-coated bubble has finally burst, leaving everyone with a throbbing toothache? Some run to Vegas, others learn to sing.
On a winter afternoon, muffled piano chords waft from a house on a quiet West Hollywood street, where Mija is preparing to be reborn. Standing behind an upright keyboard in a studious turtleneck and plaid skirt, brown socks nuzzling the carpeted floor, the DJ and producer born Amber Giles sings the world's cutest rendition of 4 Non Blondes' "What's Up." "And I scream from the top of my lungs," Giles croons in her dulcet baby soprano, "What's going ooon…" She's no Mariah, but her voice has a charming, simple clarity. "EXCELLENT!" bellows her vocal instructor. The two reach across the keyboard to clap a triumphant high-five.
Outside, blinking in the sun, Giles explains that she's honing her vocal chops for her upcoming tour, which is called Band Practice and kicks off this spring. After spending a "million years" DJing the biggest festivals in the world, the 26-year-old is ready to transition into something more raw — and real. She will be singing live for the first time, spilling her guts out in nine smallish venues across both coasts. "I'm so nervous," Giles admits with a giggle that sounds like small hiccups. "This is the most planned thing I've ever done. It's not like DJing where you're figuring it out along the way. It's more of a tiny tour to see if I even like performing as this kind of artist."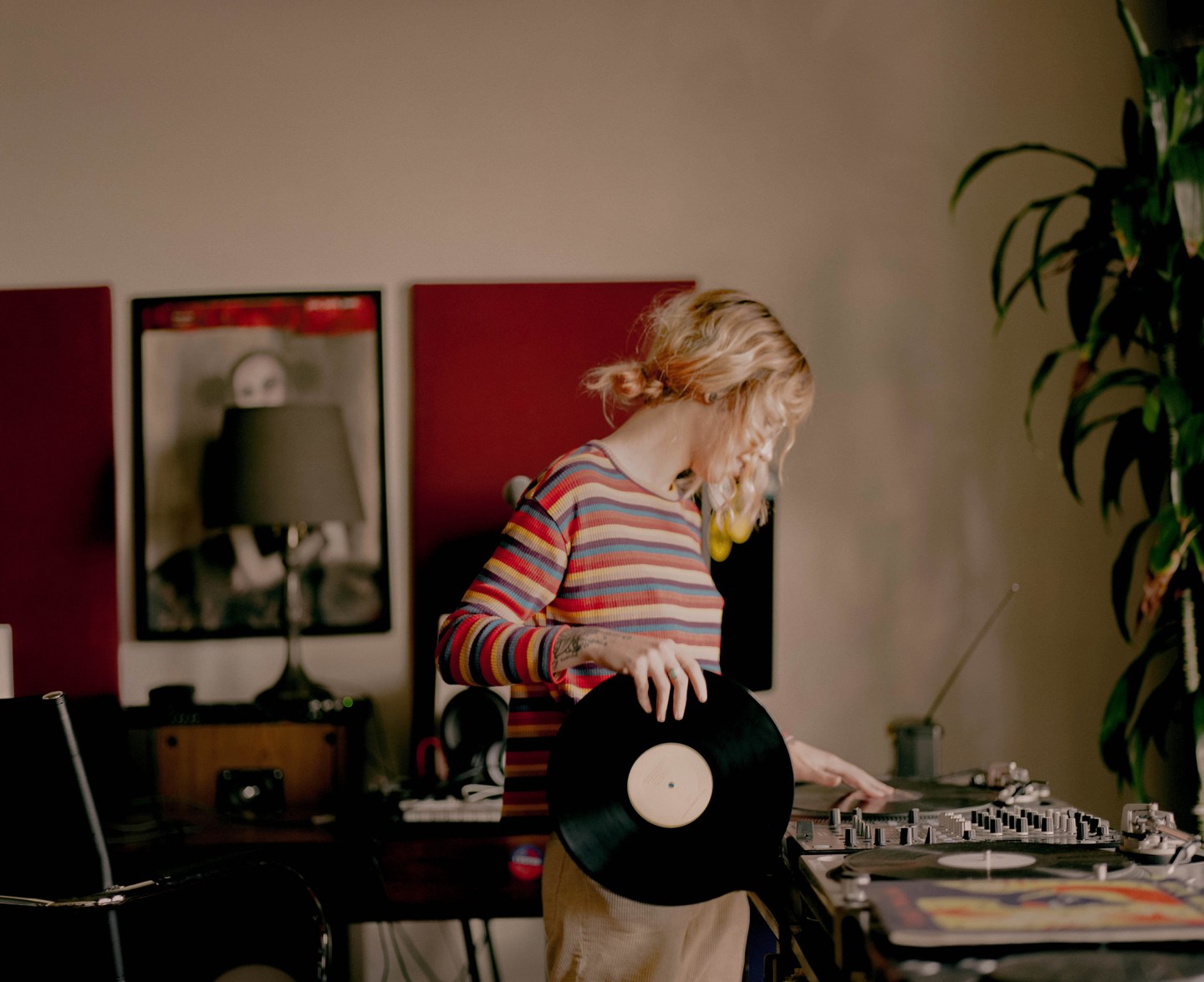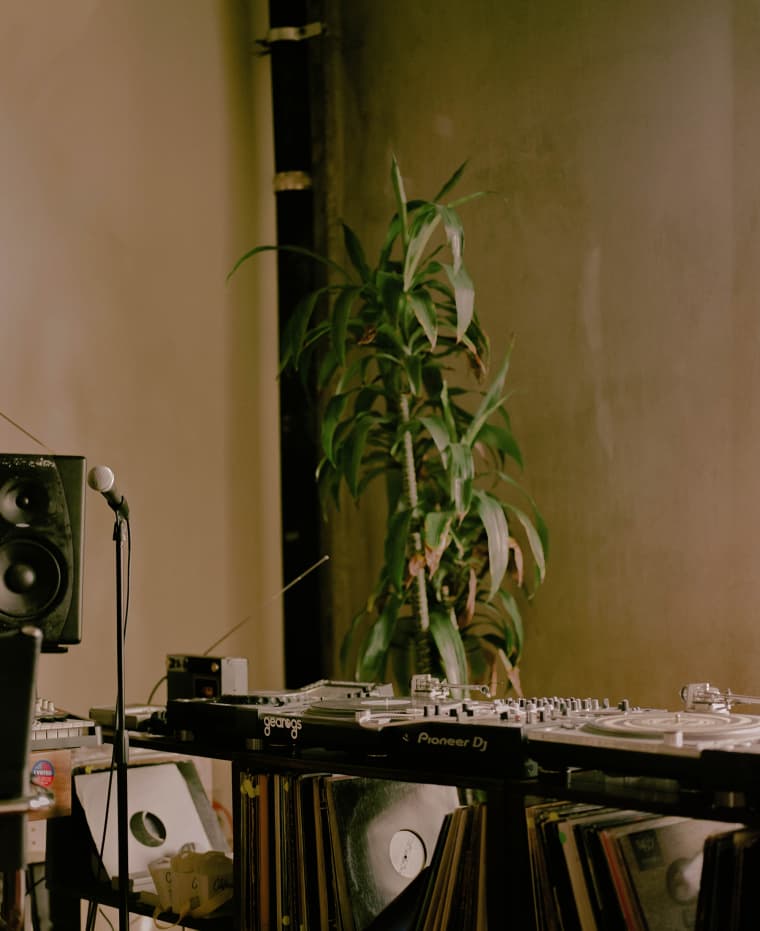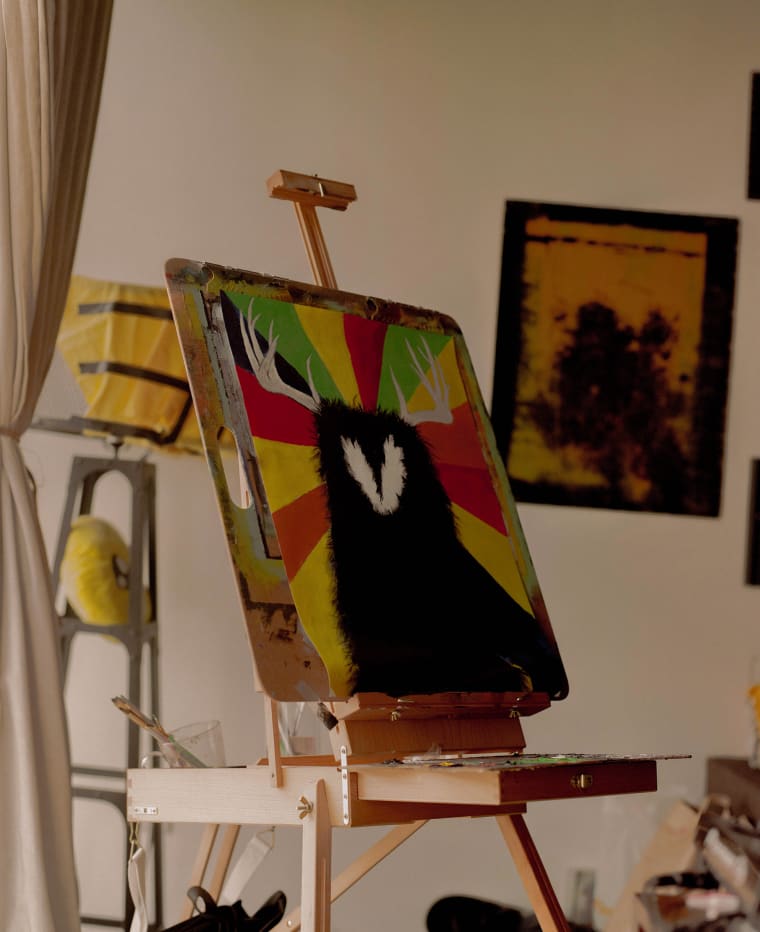 Back at her downtown loft, Giles sits on the floor near her tiny floral skateboard and shows me pages from her notebook; there are drawings of her famous DJ friends pulling pranks on each other next to scribbled lines of poetry. "I like writing a lot more than typing," she grins. In a handwritten note she recently tweeted, Giles describes how she felt uneasy "being a DJ who serendipitously gained too much popularity at once" before releasing any original music. After teaching herself how to produce, Giles started dropping some of the most eclectic tracks in the post-EDM game. Her track "Talk" is a rave-ready drum-and-bass banger, while the best way to describe 2018's "Dead Flowers & Cigarettes" is deep house cabaret. In 2016, recalling her early raver days, she started a happy hardcore label, and she's also composed a soundtrack for an anime she wrote with her collaborator Ryan Farber called time stops. "I have an inability to do the same thing over and over again," she says. "I get really excited about things, then I get distracted. I bounce around a lot."
She quickly realized that the songs she was most proud of writing didn't fit into her DJ sets, which spanned everything from blistering techno and festival trap to jungle and happy hardcore. "The nightclubs want to party… not creep into the darkest parts of my soul and indulge my existentialism. lol.," she wrote in the letter. More than anything, Giles craves intimacy. Many of the melancholy love songs on her 2018 debut EP are addressed to "you" and embedded with "tiny little hidden treats of the most inspiring things," like a line from a favorite book or a poem to an ex. Even its title, HOW TO MEASURE THE DISTANCE BETWEEN LOVERS, evokes a sharp yearning to close a gap between self and other. "I was going up on festival stages, and felt a huge disconnect in the space between me and the audience," Giles says. "Even if there's 10,000 people in front of you, you can't see them. I didn't feel like I should be up there."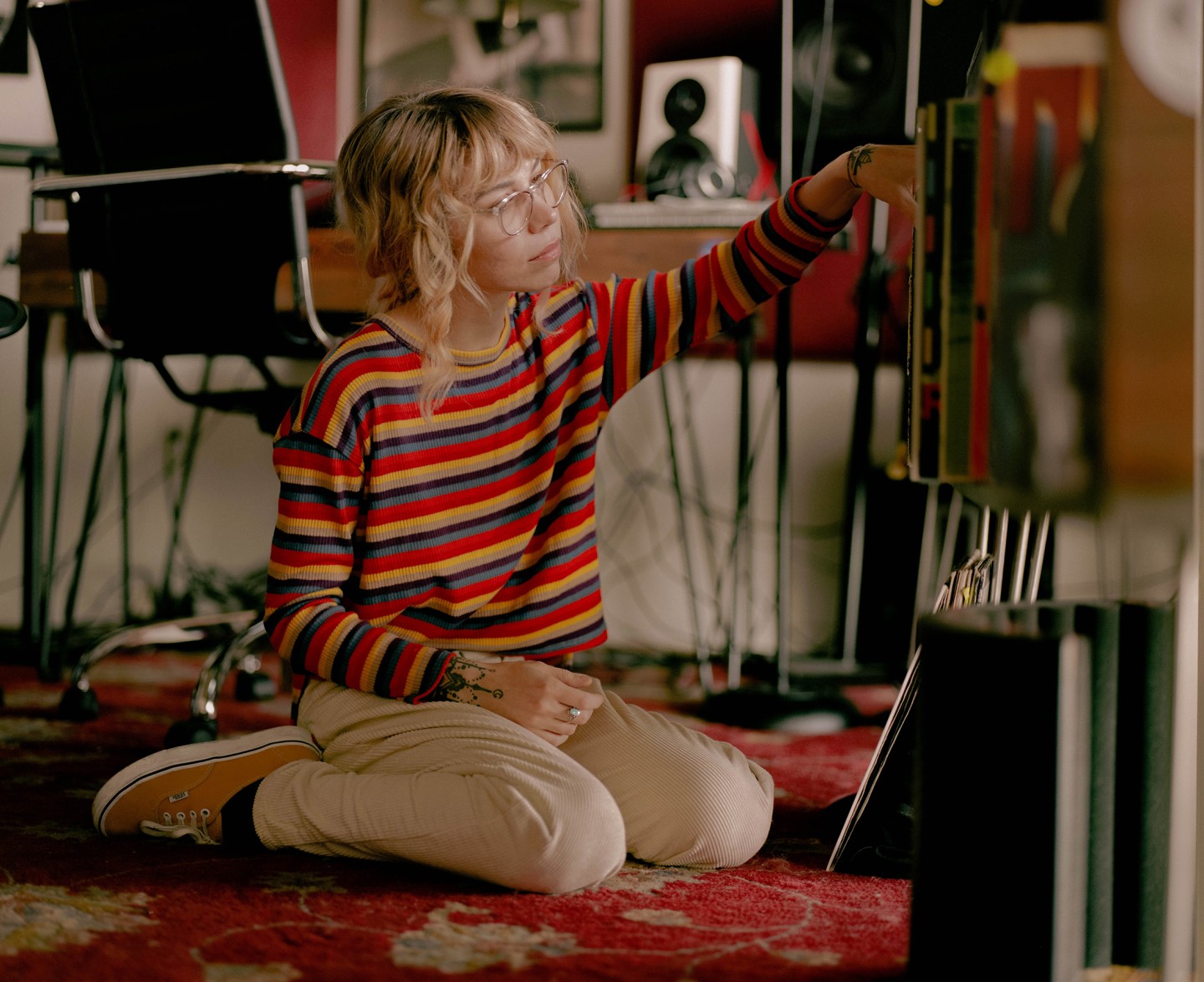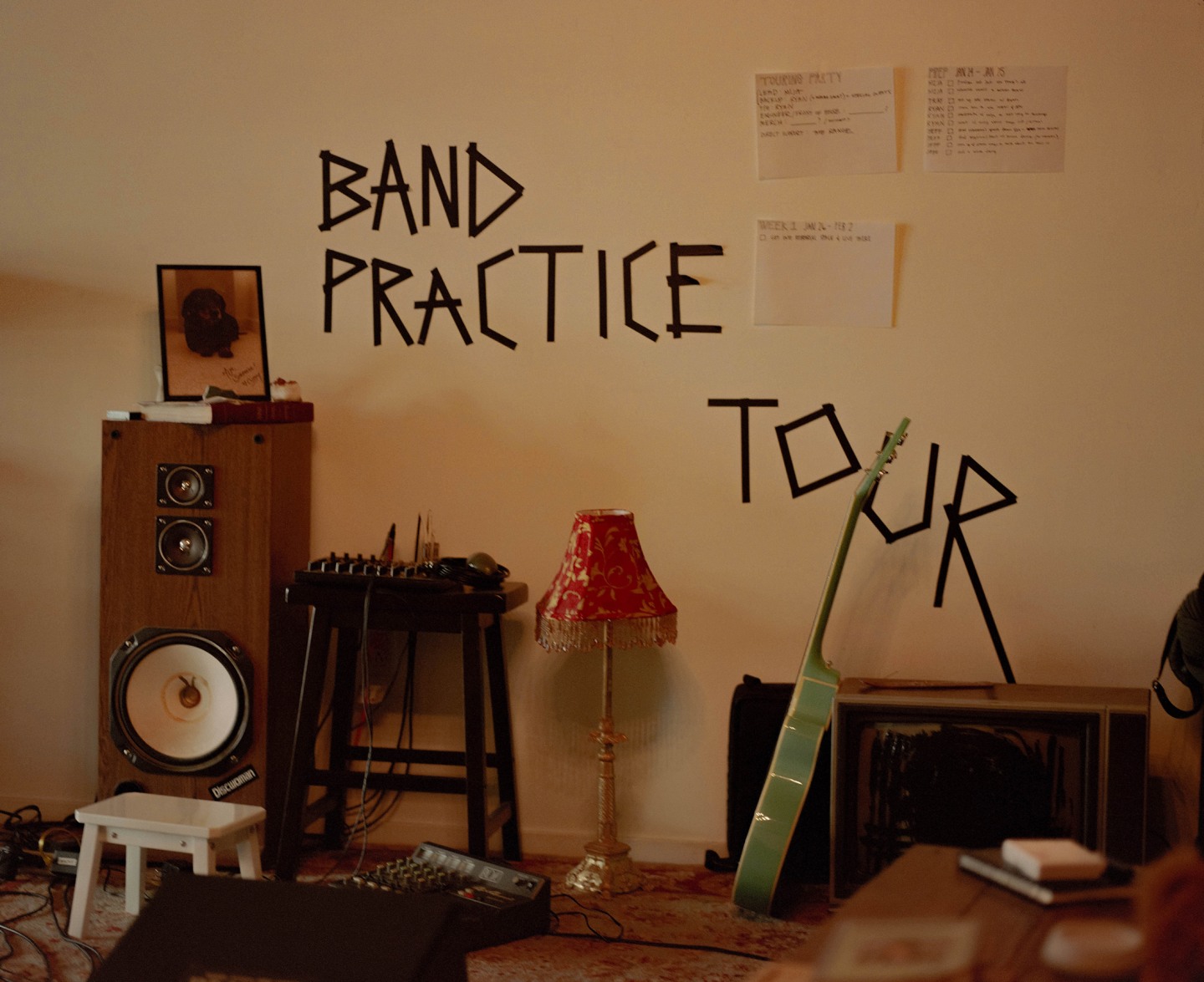 Giles pops a tape of her EP into a cassette player and we sit in silence, listening to its hazy synth melodies spool over lo-fi pops and crackles. Suddenly, she clears her throat and the words jumble out: "I think what it is… is that… I'm such a romantic. I tend to romanticize emotions… it's easier for me to write about."
Then she giggles and tells me one of her most romantic fantasies: "If it were up to me, I would move somewhere for four months like Berlin or Mexico City and just start a weekly party on a Tuesday — and then shut it down and dip." Giles — whose life has swerved into new lanes many times already, and is about to careen into a new direction yet again — understands the value of renewal. "Nothing becomes legendary if you keep doing it over and over."