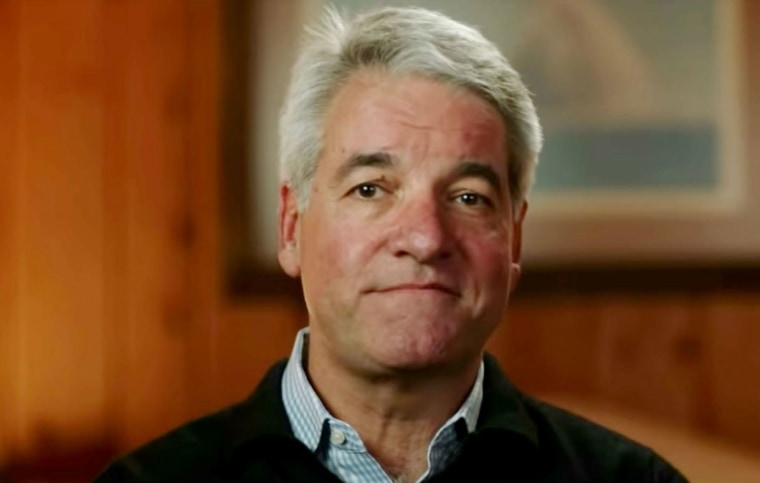 The people most adversely affected by the disaster that was Fyre Festival, and we're not talking about Ja Rule, will hopefully be receiving financial recompense after it was announced that Manhattan's U.S. Attorney's Office will auction off a selection of merchandise from the ill-fated event. Vulture reports that all proceeds from the sale will go to those who were scammed. Lets hope caterer Maryann Rolle is at the front of the line.
"We have an assortment of the 'real thing' Fyre Festival-branded tee-shirts, sweatpants, sweatshirts, hats, wristbands and medallions," a spokesman for the United States Marshals Service's Manhattan office told Vulture. "We know that there is tremendous interest in these items in the NY metro area in particular." A date and location for the sale remains TBC.
Festival organizer Billy McFarland left a debt of over $25M when his event collapsed in spectacular style. He is currently serving a six-year sentence in a New York City jail after pleading guilty to charges of fraud.
Two documentaries charting the story of Fyre Festival landed within a week of one another on Hulu and Netflix respectively earlier this year.