Listen to a new FADER Mix by Leon Kelly
The Run The Jewels and Action Bronson collaborator crafts a near-hour of fluid, dazzling dance.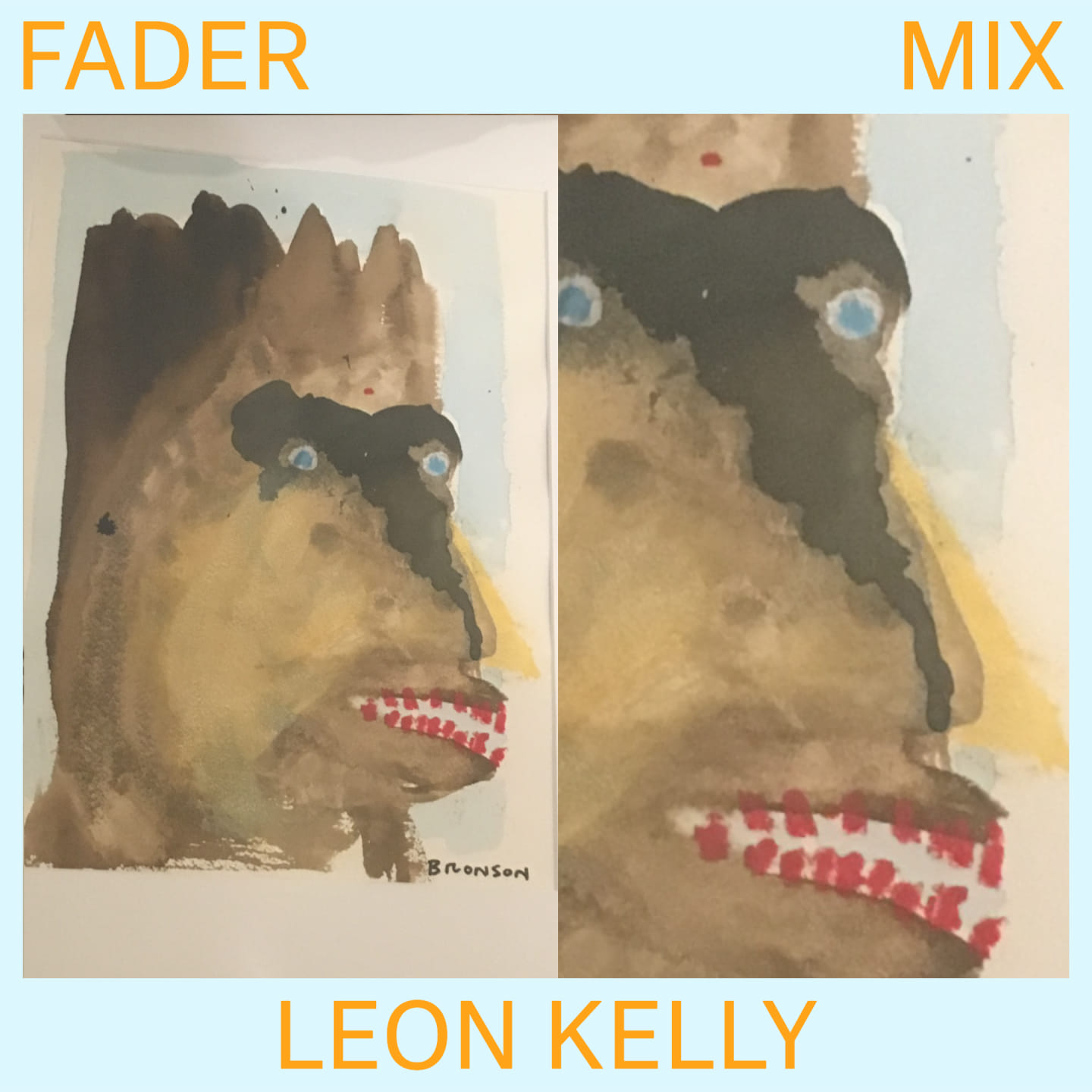 The longstanding FADER Mix series presents new, exclusive DJ mixes from our favorite artists and producers.
Leon Kelly has been working the backend for some of your favorite artists for a while now. The New Jersey-based audio and mix engineer has credits on tracks by Flatbush Zombies, Kaytranada, and Danny Brown. He's also become the trusted engineer for Run The Jewels, and Action Bronson. When Kelly sent us his mix, he'd just finished a stint on tour with Bronson (who also painted the portrait for Kelly's mix art), and was heading into the mountains to work on RTJ 4. On his FADER Mix, Kelly lends his ear to a different sound: upbeat dance and house. Peggy Gou opens the mix, and later on a dancified-Chaka Khan makes an appearance, before ending on a cosmic-sounding Skype call snippet.
Tracklist:

Peggy Gou- Travelling Without Arriving
Axel Boman - Nattsudd
Todd Edwards - The Stranger
Armand Van Helden Feat. Roland Clarke - Flowerz
Fibre Foundation - Free Your Mind (UK Mix)
Martyn Bootyspoon - The Grid
Okada 8000 (Edoheart / Nick Hook) - Linnclub Feat. Nadus(Unreleased)
Soundbwoy Killah - Dreams
Interplanetary Criminal - Give
Taso & Siete Catorce - 2 for $20
Chaka Khan - Like Sugar (Switch Remix)
Mella Dee - A1 Donny's Groove
Bull & A Virgin - Alright, Keep On Movin'
Powder - Highly
Chris Otchy - Minimum FeedChris Otchy
DJ Guy - 04 BASF Extra Side A - Trk 1
Skype Call w/ Ram Dass(Unreleased)