Uniiqu3's "Big Ole Freak" remix is real Hot Girl Shit
Hear a New Jersey club spin on Megan Thee Stallion's breakout song.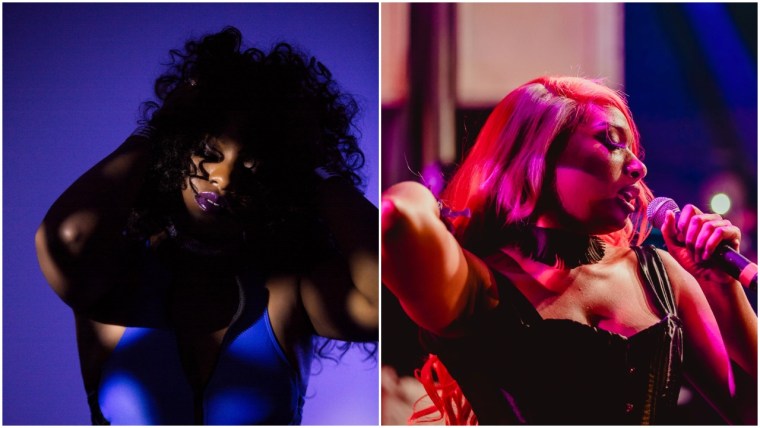 It's no small compliment to say that Uniiqu3's remix of Megan Thee Stallion's "Big Ole Freak" makes you feel like you're listening to the hit again for the first time. Uniiqu3, a DJ, producer, and promoter carrying the torch for New Jersey club music, has found the perfect muse in Stallion's bodacious bop. The energy is kept at 10 from the jump, and will probably have you searching for breath by the time it's done. Listen below. The original version of "Big Ole Freak" currently sits at No. 76 on the Billboard Hot 100, and deserves to be much, much higher.