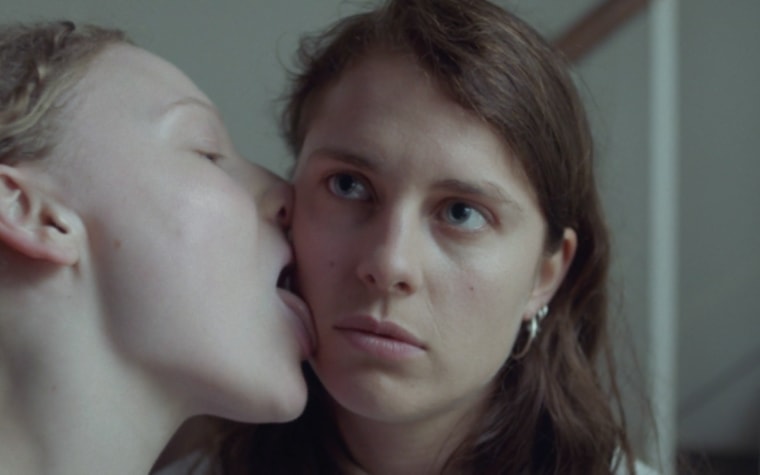 London-based singer-songwriter Marika Hackman jumped ahead of a crowded indie-rock field back in 2017 with her Sub Pop debut I'm Not Your Man. A seemingly conventional rock record on its surface, I'm Not Your Man slowly revealed itself as one of the year's darkest and most raucously funny albums in a long while, anchored around the single "Boyfriend," a delightfully twisted queer rock anthem about stealing a clueless man's girlfriend. While it wasn't her first record, I'm Not Your Man was a hell of an introduction to Hackman for many listeners.
Now, Hackman is preparing to release Any Human Friend, the follow up to I'm Not Your Man and, if its lead single "i'm not where you are" is anything to go by, a record just as brazen as its predecessor. "i'm not where you are," premiering below, is one of Hackman's most darkly-toned tracks yet: an ode to emotional unavailability delivered with Hackman's typically smooth hypnotic, vocals. "I've been trying to find the point in human contact," Hackman sings over crunchy guitars and bright synths, before shrugging the whole thing off entirely: "I get bored like that."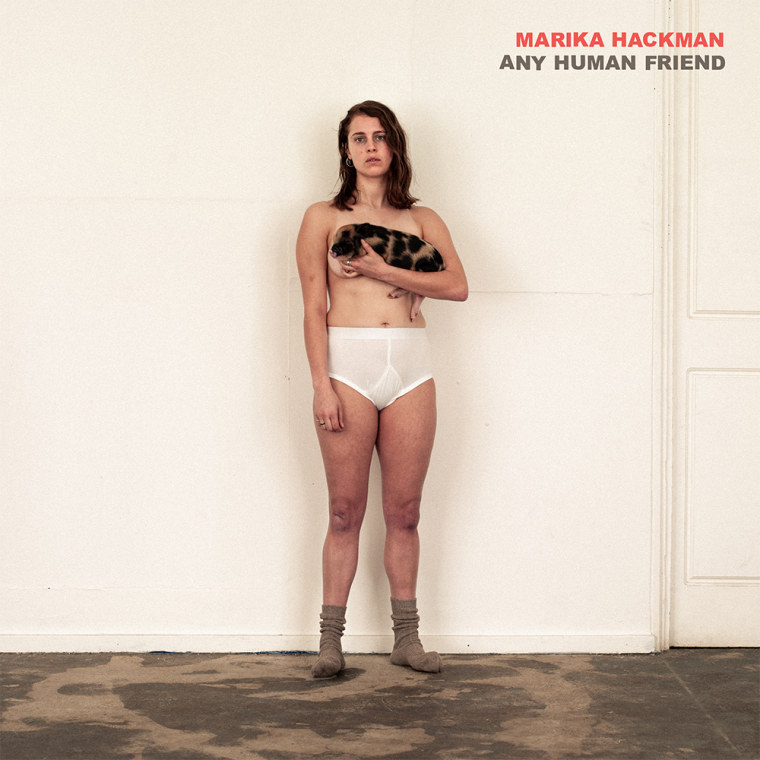 The song's video, directed by Will Hooper, finds Hackman in a variety of emotionally taxing situations — being slapped repeatedly, getting broken up with, having all your shit thrown out a window — and feeling absolutely nothing. It's darkly comic and vaguely unsettling, a fitting accompaniment to the track.
"i'm not where you are," and the album it's attached to, was produced by Hackman and David Wrench (Frank Ocean's "Self Control," The xx's I See You) and points toward new depths of sound for Hackman; the song feels more immediate than anything on I'm Not Your Man while retaining the slightly 'off' quality that sets Hackman apart from her peers.
Any Human Friend is out August 9th via Sub Pop (North America) and AMF (ROW); preorder via the Sub Pop store, and watch the video for "i'm not your man" below.