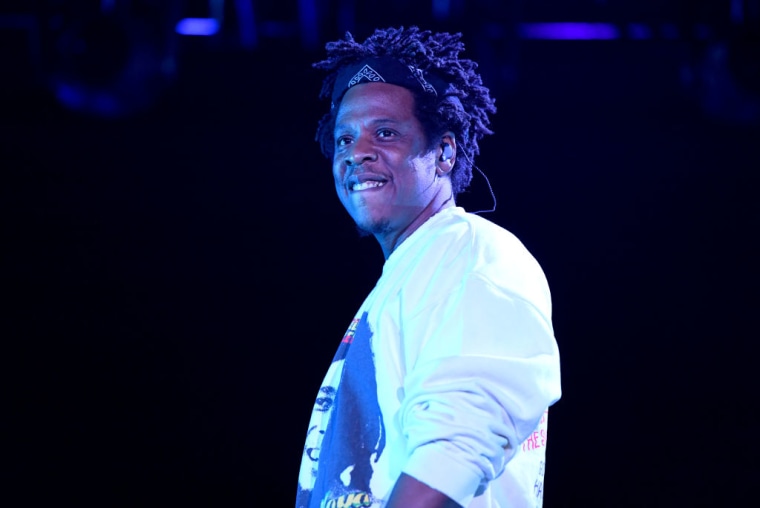 Boxer Daniel Franco has filed a lawsuit against Jay Z, Live Nation, and Roc Nation Sports. In court papers obtained by The Blast Franco accuses his promoters of encouraging him to fight when he wasn't fully fit. Franco was forced into retirement in 2017 after suffering a near-fatal brain injury.
Franco is claiming that he attempted to postpone a fight in March 2017 after a bout of flu had left him unfit to compete. It is alleged in the lawsuit that representatives for Roc Nation Sports told him that pulling out would affect his career and that he "must go forward with the fight."
Franco went on to lose the fight by knockout. He fought twice more that year, once in May and again in June. It was the last fight, against Jose Haro, in which Franco suffered a near-fatal brain hemorrhage and was left comatose. He fractured his skull in the Haro fight and is now required to wear a helmet to protect the left side of his head. The lawsuit alleges that he had suffered two fractures to his skull in one of the fights earlier that year. Had these been identified at the time, the final fight would have been called off.
Franco is seeking unspecified damages. The FADER has reached out to Roc Nation representatives for comment.