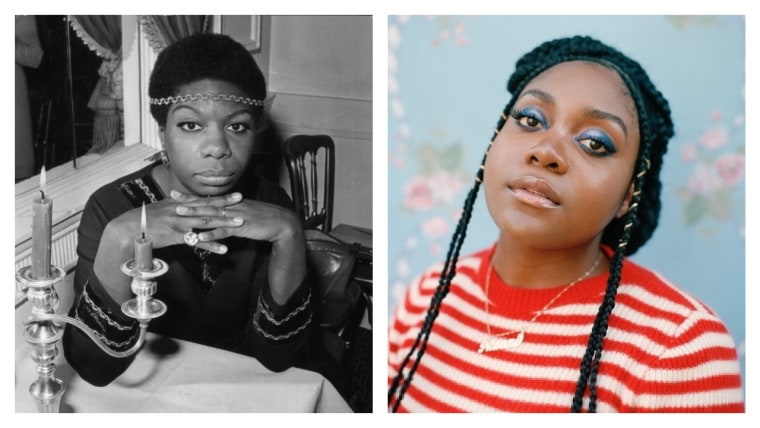 Noname is spreading the word about a newly announced initiative to preserve and restore Nina Simone's childhood house in Tryon, North Carolina. The effort, led by the National Trust for Historic Preservation, aims to protect the three-room home where Nina was born Eunice Kathleen Waymon, learning to play the piano at the age of three. The now vacant house, which was bought by Black artists Adam Pendleton, Rashid Johnson, Ellen Gallagher, and Julie Mehretu back in 2016, is in disrepair and lacks adequate acknowledgement of the talent it nurtured.
As Noname points out, "less than two percent of our national parks, monuments, and historic sites are dedicated to women's history, while less than six percent focus on African American history." Especially after the recent hard-fought (but ultimately failed) effort to save James Baldwin's house in France which Nina frequented, the Tyron house symbolizes a legacy that feels especially imperative to protect.
The campaign is hoping to raise $25,000 for preservation efforts, and is seeking contributions via indiegogo. Check out its crowdfunding page here, and be sure to spread the word with the hashtag #SaveNinaCrib.