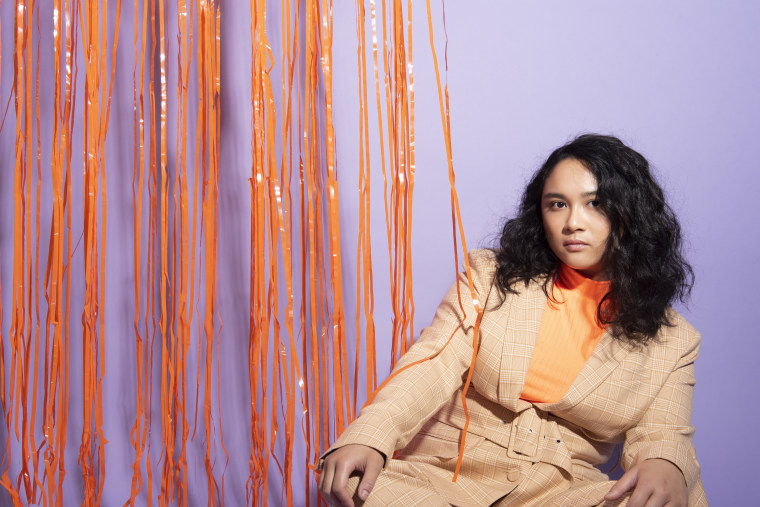 Jay Som has shared new song "Tenderness." Its the second song to be taken from the band's new album Anak Ko after "Superbike." The new Jay Som album is due out on August 23.
In a statement accompanying the release of "Tenderness," Melina Duterte describes the song as "a feel-good, funky, kind of sexy song" in part about "the curse of social media" and how it complicates relationships."
Expanding further she says: "That's definitely about scrolling on your phone and seeing a person and it just haunts you, you can't escape it. I have a weird relationship to social media and how people perceive me—as this person that has a platform, as a solo artist, and this marginalized person. That was really getting to me. I wanted to express those emotions, but I felt stifled. I feel like a lot of the themes of the songs stemmed from bottled up emotions, frustration with yourself, and acceptance."
Anak Ko is Duterte's follow-up to 2017 album Everybody Works. Earlier this year she released new song "Simple" via the Adult Swim singles project.