Toronto singer-songwriter LOONY shared the visuals for her latest, reflective single "Tread," an ode to inescapable bad habits and the things that pull us back. "Here again / tangled in this web and drinking gin," LOONY croons on the track featuring soulful keys and striking guitar licks alongside raspy vocals and harmonies.
"It's about avoidance of intuition, falling back on bad habits and relationships out of convenience," she explained about the song in an email to The FADER. "Like treading water, you're exerting energy, but physically you're stuck in one place, hesitant to leave because the water's warm. This song comes from the place of someone who knows better but is just too apathetic to do better."
The video finds LOONY and a cast of characters seemingly trapped in various points of a bleak house, doomed to repeat familiar cycles even when they don't make sense. "This video was an exercise in progression and honesty," explained the clip's director, Justin Singer. "The concept was rooted in vulnerability and the innate human ability to overcome."
The singer is also headed on a six-city tour alongside electro-soul darling, Rhye.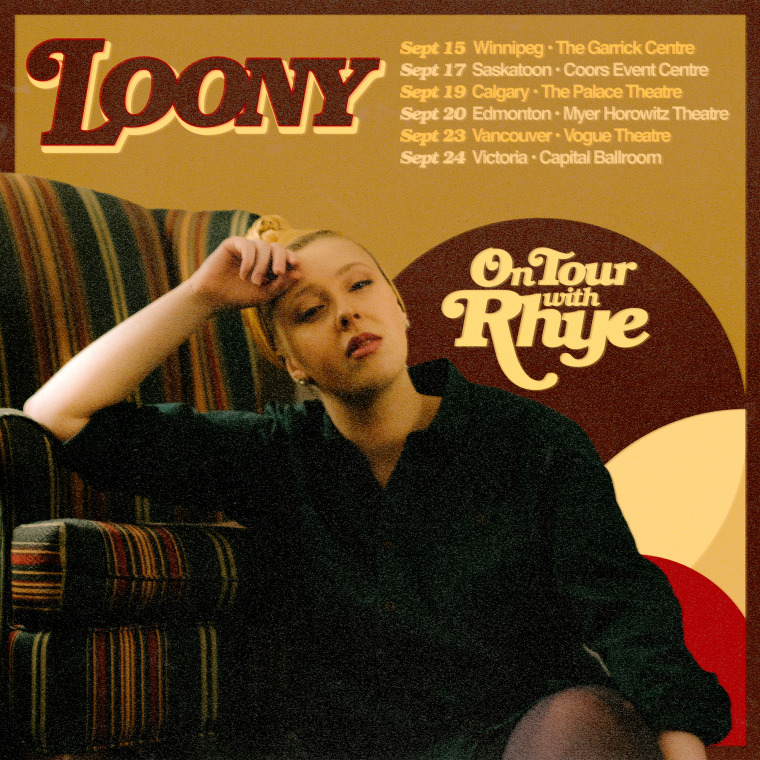 Watch the video above and stream the song below.