Vegyn shares videos for new songs "Blue Verb" and "Cowboy ALLSTAR"
The Frank Ocean-collaborator has also released new merch.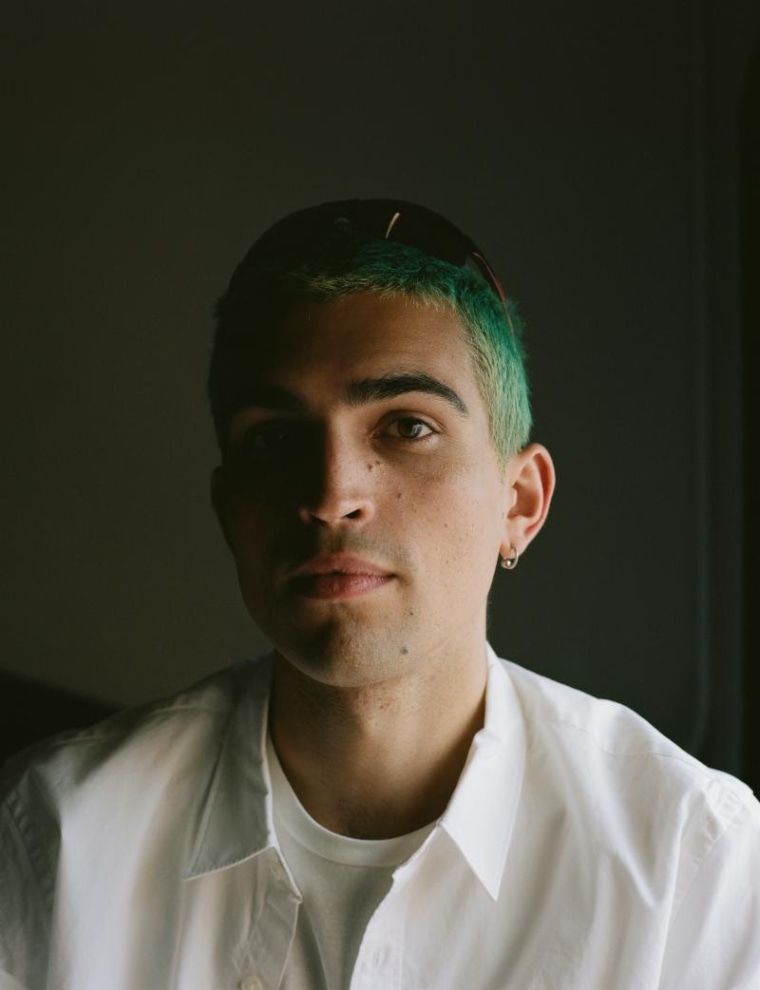 British artist and producer Vegyn has shared two new songs with surreal, dance-based videos. You can check out "Blue Verb" & "Cowboy ALLSTAR" below.
Both videos are directed by Joshua Gordon with "Blue Verg" capturing a troupe of street dancers moving to the song's percussive sounds. "Cowboy ALLSTAR," meanwhile, uses a Michael Jackson impersonator as its launch pad for something a little more unusual.
The videos follow Vegyn's 71-track mixtape, Text While Driving If You Want To Meet God, released in June. In addition to dropping the new material, Vegyn has also released a limited amount of new merchandise. Check that out here.
Outside of his own music Vegyn runs the London-based label PLZ Make It Ruins and has collaborated with Frank Ocean on Endless, Blonde, and his BLONDED radio show on Beats 1 on Apple Music
Listen to The FADER's weekly playlist of songs you need in your life