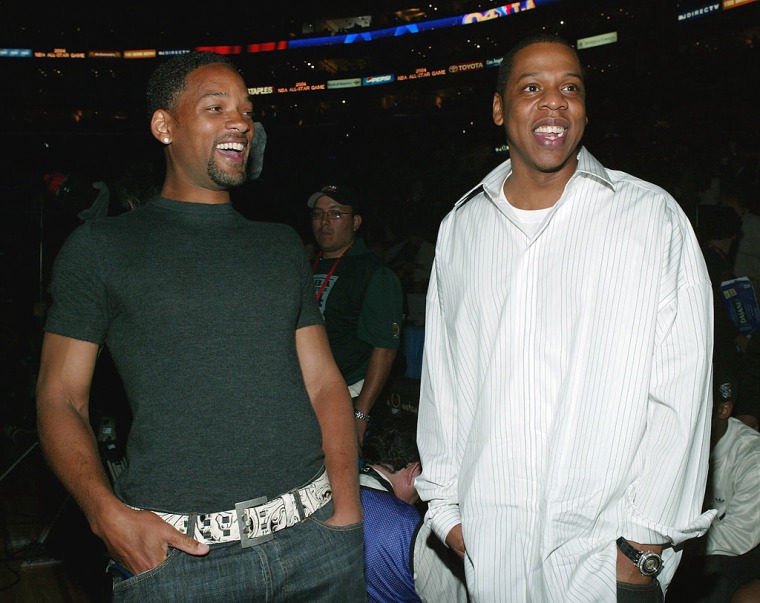 An Emmett Till TV series produced by Jay-Z and Will Smith will air on ABC later this year, Deadline reports. The show was originally picked up by HBO but was acquired by ABC after being shelved by the cable network. It will air as part of ABC's civil rights anthology series Women of the Movement.
According to Deadline the story is told from the perspective of Mamie Till-Mobley, the mother of Till. 14-year-old Till was lynched in Mississippi in 1955 after being accused of whistling at a white woman while in her family's grocery store. The eight-episode series is loosely be based on Devery S. Anderson's book Emmett Till: The Murder That Shocked the World and Propelled the Civil Rights Movement.
Jay-Z and Will Smith previously worked together on producers of the 2014 Annie remake. Jay's next major TV series is Free Meek, a documentary about Meek Mill's life-long struggle with probation and the criminal justice system, begins on Amazon Prime this week.
Listen to The FADER's weekly playlist of songs you need in your life