Active Child returns with glistening new song "All Eyes On You"
Read a Q+A with Patrick Grossi as he shares his first new music in two years.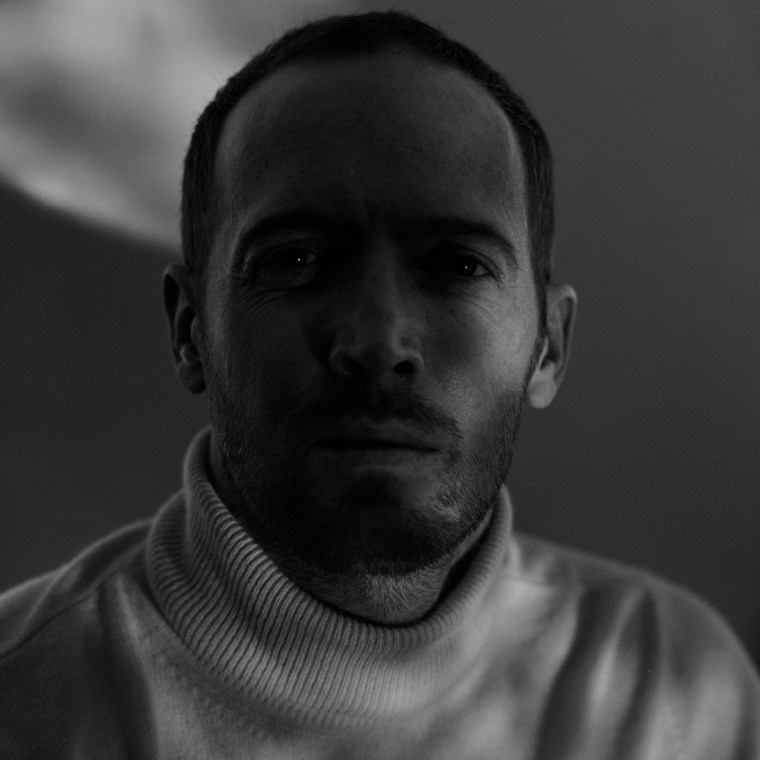 Active Child, the project of singer, songwriter, multi-instrumentalist, and producer Patrick Grossi, has always had the ability to cut straight to the core. Over two albums, 2011 debut You Are All I See and 2015's Mercy, Grossi's mixture of feather-lite vocals and experimental mixture of harp and electronic production combined to create a uniquely moving sound. Grossi has been a little off the radar in recent years, bar 2017 single "Cruel World," but today marks his return with new song "All Eyes On You."
"All Eyes On You" is something of a rebirth for Grossi and Active Child, who now calls major label Sony its home. The song is tender embrace of eternal commitment to another, bringing a depth of sound to the Active Child palette via a sleek R&B rhythm. Grossi's angelic vocal remains as heartfelt as ever as he sings "Every little thing you do, I will be there."
Check out the song below and read on for a Q+A with Grossi on his new material and plans for the future.
What is the story behind "All Eyes On You"?
My wife and I had recently gotten married and that moment was still very fresh in my mind. This vow, to fully devote yourself to another person, at all cost and forever? Its profound and heavy! I wasn't consciously writing about that per say but the subconscious is a powerful instrument and the music gave me a certain energy, like devotional altar piece but make it slap. I was hyped about our dedication to each other. I see Chance getting criticized for this exact sentiment right now, but to deny that energy as an artist is unhealthy. You're filled with this exhilaration for life and love and growth and all of those emotions are powerful tools for songwriting. I tried my best to harness that in this track.
This is the first we've heard from Active Child in a while. What have you been up to since Mercy came out in 2015?
After Mercy I had reached a crossroads in my career. I wasn't feeling the same fire inside when it came to writing. Performing still took me there, but you can't tour music you don't love playing anymore. So I took some time away after the release. My wife and I got married and started a family. These life moments, especially seeing my little girl grow have replenished my spirit, my curiosity, and given my writing real depth for the first time in a while . It's all had a major impact on the music I've written in the last 2-3 years.
What can fans expect from the new music?
I feel this is the strongest music I've written in my career. I haven't really felt this way since my first album was done. Which is not to say it's like my first, but the confidence inside is similar. Sonically its more organic, with a lot of the arrangements being anchored by a bed of strings. Harp still plays a significant role alongside my new approach to vocal engineering, which is similar to Enya's multitrack layering. Co-production on the music comes from my dear friend and collaborator Andrew Sarlo, who has been an incredible partner in helping me take this next step forward.
And will you be playing live soon?
I miss playing shows. It was always the one reminder that I was on the right path, shows kept my head on straight. So yes I will be playing live again soon, really looking forward to it.
Listen to The FADER's weekly playlist of songs you need in your life