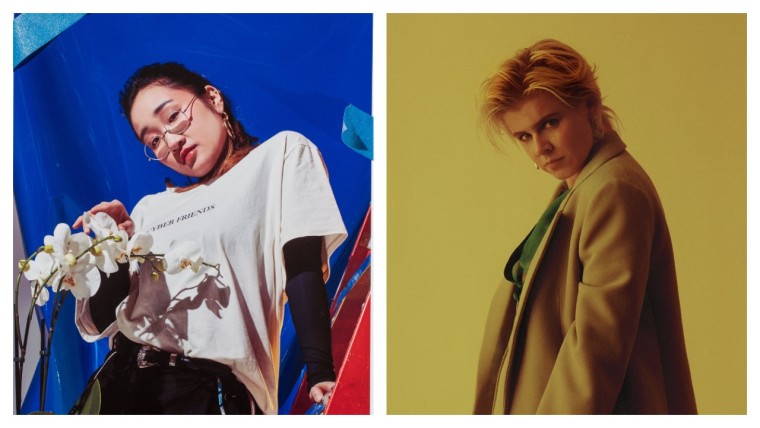 Toward the end of Robyn's stellar album Honey, which dropped last year, the Swedish pop polymath shifts her focus to the future tropics — specifically, a "cute place on the beach" that has "really nice food." She's still got a handful of dates left on her Honey tour, but ahead of those, she's offering a new remix of "Beach 2k20" featuring Yaeji.
The new spin colors the track in with swelling, skittering synths and Yaeji's hushed vocals seizing the very instructional lyrics. It doesn't stray too far from the original, and in this case, that's a very good thing. It's the latest high-wattage pop remix from Yaeji — last year, she offered a new version of Charli XCX's "Focus" ahead of her solo single "One More." Stream her take on "Beach 2k20" below.
Yaeji's new remix arrives just ahead of two major shows: on Friday, September 6, she'll host a warehouse rave in Brooklyn called Elancia. Later in the month, she's headlining CRSSD Festival in San Diego. Check out all her upcoming gigs here.