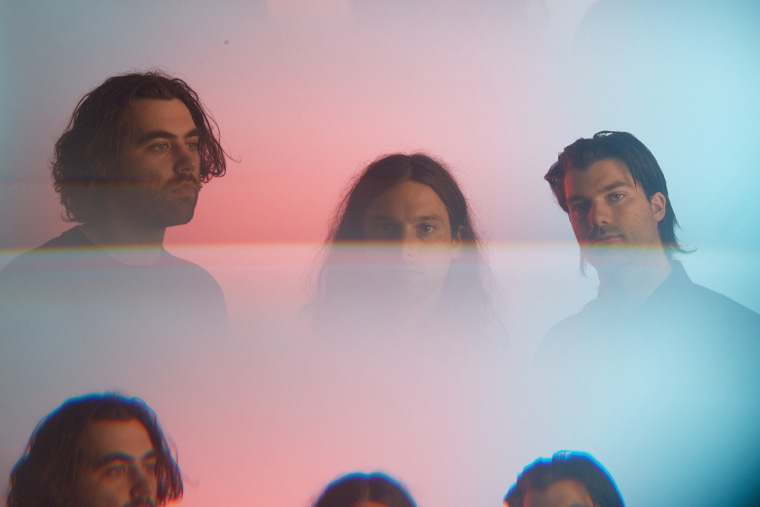 Virginia band Turnover have announced details of their fourth studio album. Altogether will be released on November 1, via Run For Cover, and is today preceded by new songs "Much After Feeling" and "Plant Sugar." Stream both songs below.
Altogether is Turnover's follow-up 2017's Good Nature, an album that saw the band veer away from its hardcore roots in order to explore a more indie-rock sound.
In a statement frontman Austin Getz said: "On this record, more than in the past, we wanted to keep in mind the beauty of writing 'popular music,'" he explains. "By that I mean music for people who don't have the time to delve into the niches and find fringe artists, music for those of us who are busy with work or our families or whatever problems might be around. Music is real magic that can change people's days and lives, and the more people listening and loving, the better."
Altogether tracklist:
"Still In Motion"
"Much After Feeling"
"Parties"
"Number On the Gate"
"Sending Me Right Back"
"Ceramic Sky"
"Valley of the Moon"
"No Reply"
"Plant Sugar"
"Temporary Love"
The band recently confirmed details of a massive North American tour alongside Men I Trust. You can see the full schedule here.
Listen to The FADER's weekly playlist of songs you need in your life