Charting off of YouTube views is about to get a lot harder
Views on videos from ads will no longer count towards placement on YouTube's Music Charts.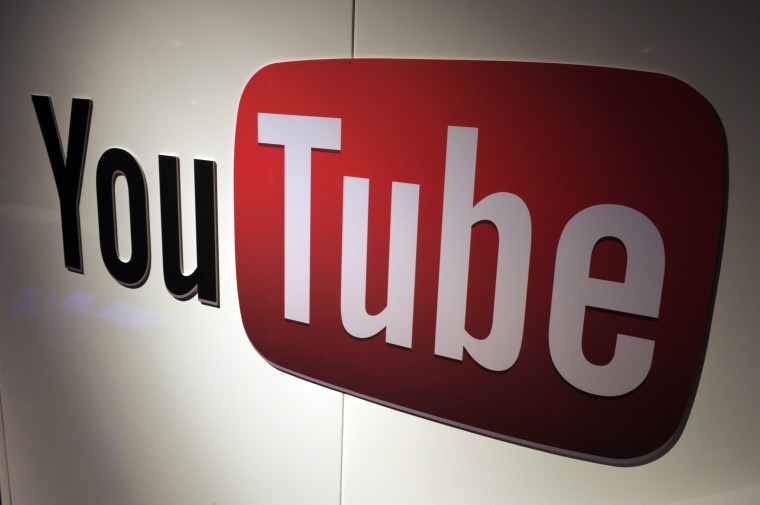 YouTube will only count organic views towards placement on the YouTube Music Charts, the streaming platform announced today in a statement.
Under the old rules, if a viewer watched enough of the music video or clicked on it, a view would be registered. The new guidelines serve to block these kinds of music video-as-ad view counts from counting towards the company's charts. For a view to register towards chart placement, it must come from either a direct link, search results, autoplay, or the Trending tab.
Musicians will still be able to play their music videos as an ad preroll before other videos. "Video advertising is an effective way to reach specific audiences with a song debut," Youtube's statement reads, "but paid advertising views on YouTube will no longer be considered when looking at a 24-hour record debut."
TechCrunch has a breakdown of how artists commonly used ads to boost view counts on their music videos. In one extreme example, Indian rapper Badshah's music video for "Paagal" made history when it was "watched" 75 million times a day. Eventually Badshah admitted that most of the views had come from paid ads.