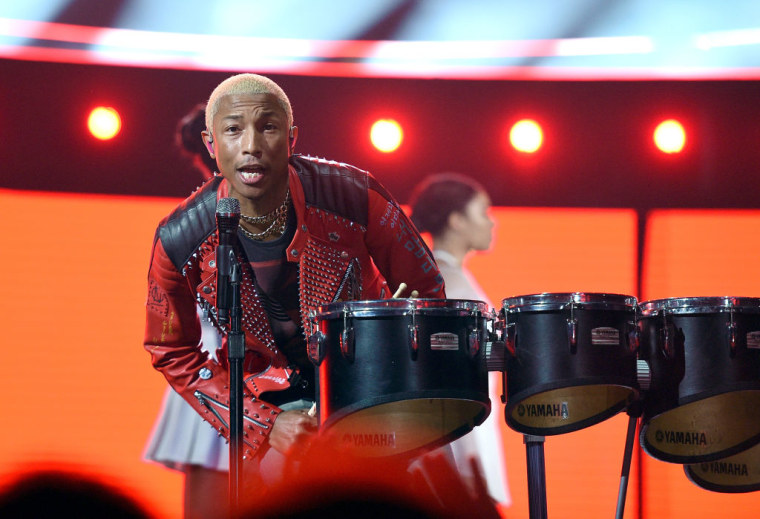 N.E.R.D have announced plans to reissue their 2001 debut In Search Of. The album was first released in Europe with an electronic production. A second version of the album with analog instrumentation followed the year after when the album was released worldwide. The reissue, due October 25, will include both versions of the album together for the first time.
The 4xLP version of In Search Of will feature seven bonus tracks, including a Trent Reznor remix of "Lapdance" which has never been commercially released. The expanded deluxe edition for the album's "electronic version" will also be released on streaming services for the first time.
Check out a preview of the release below.