Sufjan Stevens to release his score for ballet The Decalogue
Sufjan Stevens' collaboration with pianist Timo Andres will be out next month.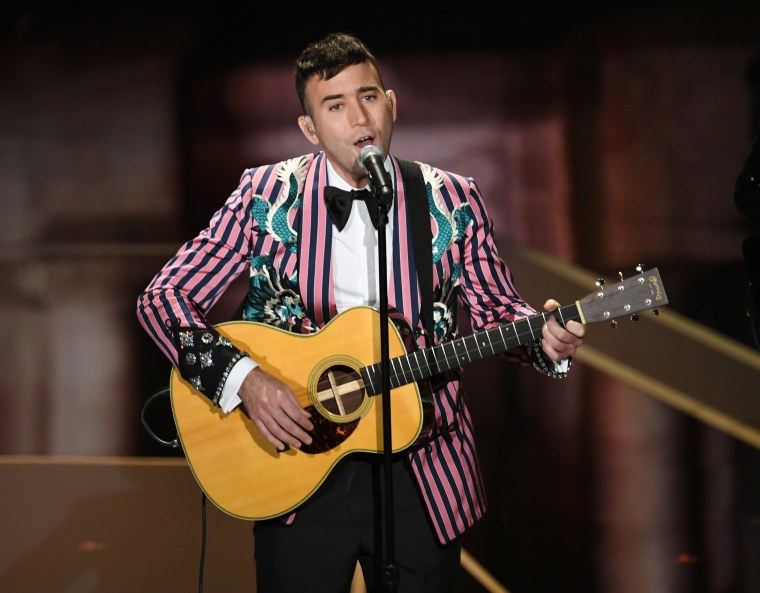 Sufjan Stevens is releasing a new album next month, but not in the way you might think. As Pitchfork points out, Stevens is releasing the score he composed for The Decalogue, a ballet choreographed by Justin Peck and performed by the New York City Ballet two years ago. The Decalogue will be performed on record by pianist Timo Andres and is out on October 18th via AKR. Listen to "III," from The Decalogue, below.
Earlier this year, Stevens released two songs to celebrate the beginning of Pride Month. His last album was 2015's Carrie & Lowell; since then, he has contributed to the film adaptation of Call Me By Your Name and performed at the Oscars.