King Krule appears on Jadasea's new song "half-life"
Edgar the Beatmaker emerges once again.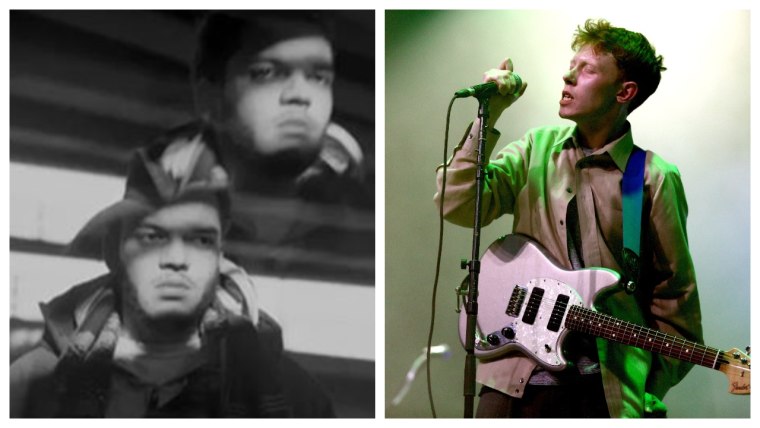 "half-life" marks the first emergence from Marshall in a good minute. In his last Instagram update, back in June, he confirmed that a new record is on the way. His last, The Ooz, dropped back in 2017.