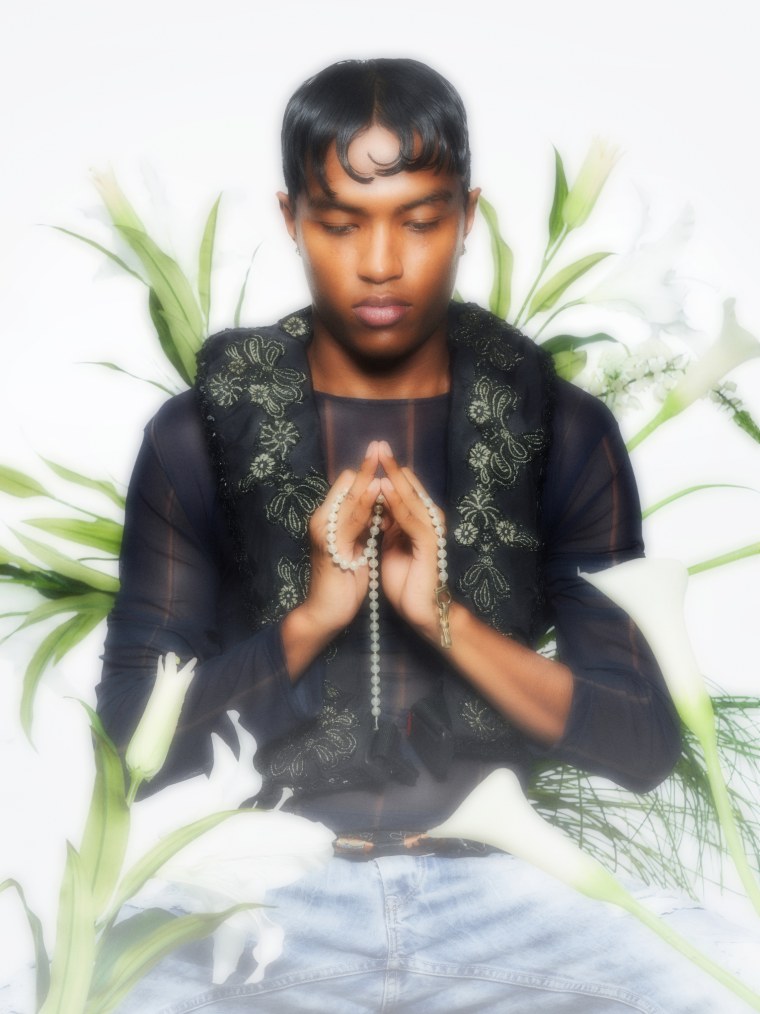 Thaiboy Digital has dropped his debut album Legendary Member via Year0001. The album was recorded between London and Stockholm, with Thaiboy Digital travelling back to Sweden after being deported in 2015. The project features the previously released "Lip Service" and boasts appearances from label mates Yung Lean, Ecco2K, and Bladee.
"'Legendary Member' is a big trip," Thaiboy says of the album in a statement. "You can expect all the joy it will bring to you plus lots of tracks you can turn up to, some tracks might get you speechless, some might make you want to start it all over again or just become one with your own self."
Legendary Member follows Drain Gang's surprise mixtape Trash Island, recorded by Thaiboy, Yung Lean, Ecco2K, and Bladee and released earlier this month.
You can check out a rare interview with Drain Gang CEO Bladee here.