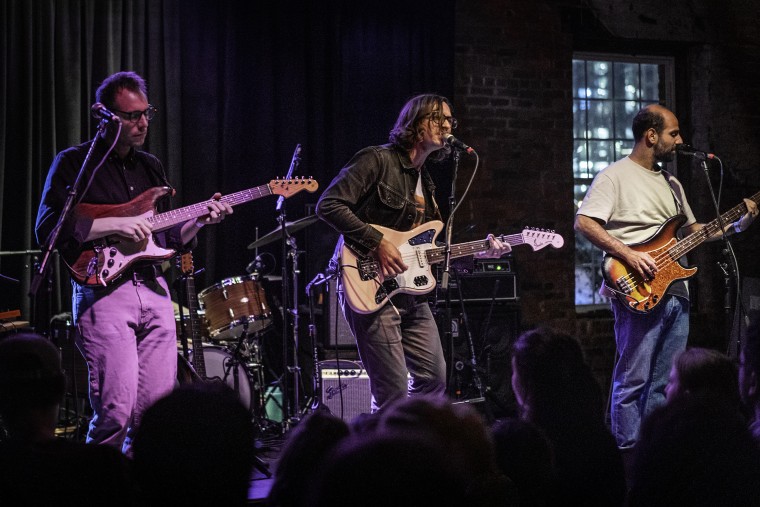 During two recent Real Estate shows in Nashville, the band performed brand new music from their still technically unannounced forthcoming album, their first since 2017's In Mind.
While they didn't reveal details about the album just yet, there are more surprises on the way.
Last night's shows marked the first of a sold-out, three-city "Evening With" tour for the band, which will hit Chicago and Austin in late October. Exclusive merch will be available at each of the shows, featuring clues for the next coming surprises
Check out last night's setlists below.