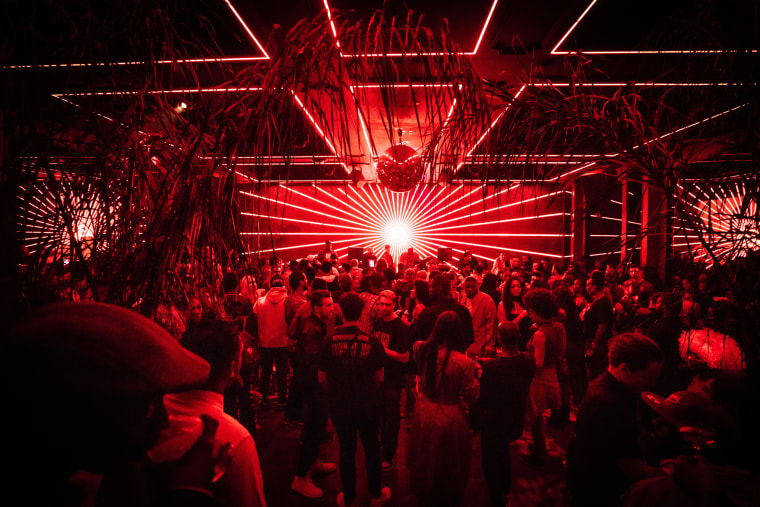 We're partnering with BACARDÍ to showcase their exclusive multiroom event series, Rum Rooms, in five major cities in celebration of their premium rum line: Bacardi Anejo Cuatro, BACARDÍ Reserva Ocho, and BACARDÍ Gran Reserva Diez. Through immersive experiences and tastings, these lush events will introduce you to the exciting world of rum all while highlighting the brand's unique flavors and honoring its rich legacy.
Guests will be able to explore a series of multisensory rooms while being treated to BACARDÍ cocktails, hors d'oeuvre, music performances, and special appearances by the brand's celebrity friends.
The first Rum Room is kicking off this month in Atlanta. The following will take place in New York in November, Miami in December during Art Basel, Los Angeles during Grammy Weekend in January, and Chicago during NBA All-Star Weekend in February. We'll be at each of these events, so be sure to check back for a full sensorial recap of what we've learned.