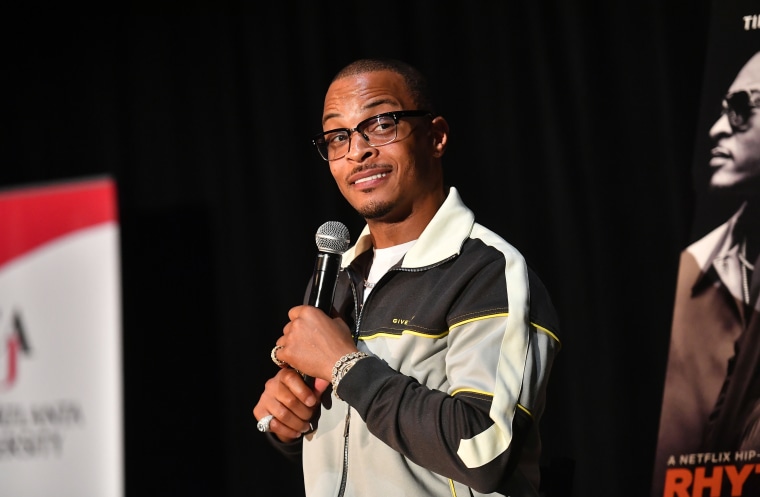 In November, T.I. sparked controversy and general disgust when he casually admitted during a podcast interview to escorting his teenaged daughter to a gynecologist every year (he later claimed he was "embellishing and exaggerating" his role in the visits and their frequency during an interview on Jada Pinkett Smith's Red Table Talk).
Now T.I.'s remarks, and the controversy they garnered, may lead to changes in New York state law. Last week, Assemblywoman Michaelle Solages introduced legislation to repeal the "virginity testing" practice. "It's medically unnecessary," Solages said, according to the Associated Press. "It's often painful, humiliating, traumatic. All in all, it's a form of violence against women."
The ban would be the first of its kind in the United States. Experts have called "virginity testing" a sham — "There is no test that can tell you whether someone had intercourse, whether consensually or non-consensually," Ranit Mishori, professor of family medicine at Georgetown University School of Medicine, told the AP>. The World Health Organization and the U.N. Human Rights Office called for a global ban on the test last year.