SOPHIE and Juliana Huxtable team up as Analemma, share "Plunging Asymptote"
Taken from locus error, a conceptual collection also featuring Nina Kraviz, Antigone, and more.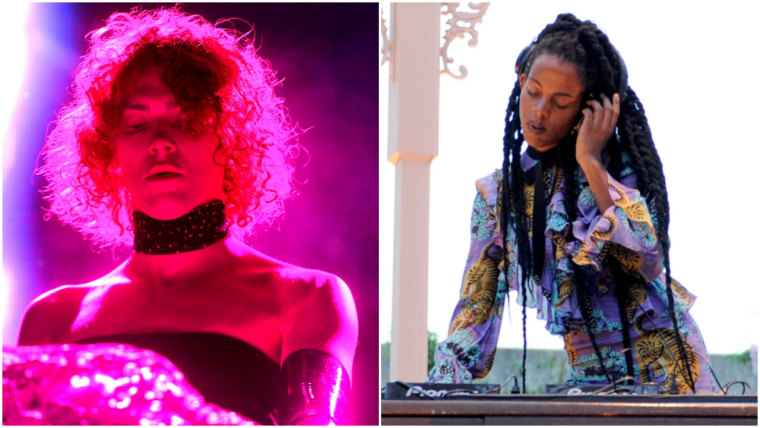 SOPHIE, the Grammy-nominated electronic artist behind 2018's Oil of Every Pearl's Un-Insides, has teamed up with Shock Value's Juliana Huxtable for a new song called "Plunging Asymptote," released under the moniker of Analemma. The challenging experimental track is built around clashing synth noise and a voice repeating "Plunging Asymptote against a white noise more torturous than silence." The overall effect is as if someone pulled a fire alarm on a spaceship's dancefloor, and instead of safety instructions, the disembodied computer voice spouts avant-garde poetry.
Listen to "Plunging Asymptote" below. The song appears on locus error, an upcoming compilation from Nina Kraviz's label трип. The project features Kraviz, ANTIGONE, another Amalemma song called "liminal crisis," and more. It's out digitally on December 13 and on vinyl January 13, 2020.