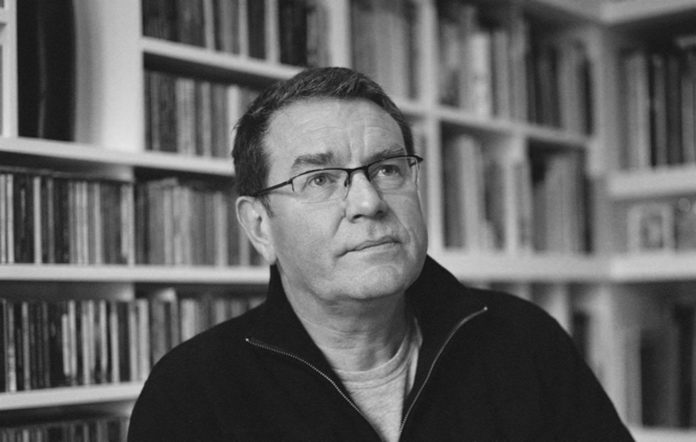 Vaughan Oliver, the graphic designer best known for his work with Pixies, Cocteau Twins and more artists on the 4AD record label, has died at the age of 62, according to Rolling Stone.
"We are incredibly sad to learn of the passing of Vaughan Oliver; there was no-one else like him," 4AD said in an official statement on their website, referring to Oliver as the indie label's first employee. "Without Vaughan, 4AD would not be 4AD and it's no understatement to say that his style also helped to shape graphic design in the late-20th century."
Oliver connected with the indie label in the earliest points of his career, seeing him helm album covers for acts including Cocteau Twins, Dead Can Dance, TV On The Radio, Modern English and This Mortal Coil before going on to become the official art director for Pixies; a collaboration that began with the band's 1987 release Come On Pilgrim.
Adrian Shaughnessy, a graphic designer who co-edited Vaughan Oliver: Archive also took to Twitter to offer his condolences. "Great loss of friend and design hero," he wrote.