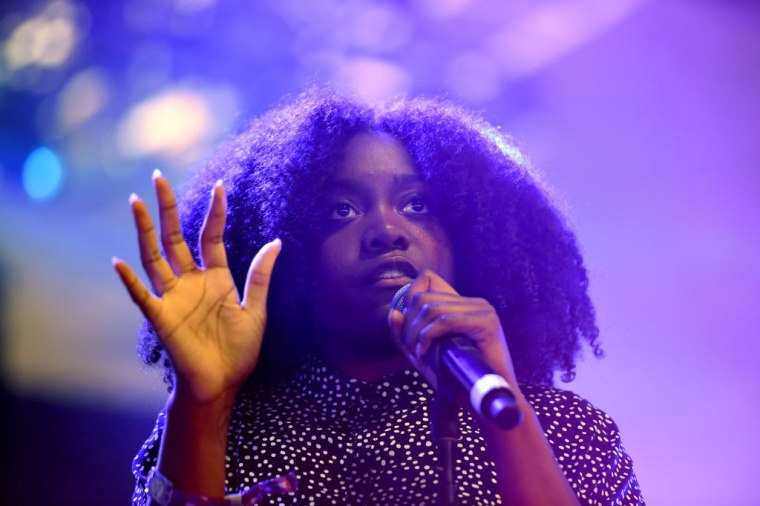 Noname is an artist forging her own path in life so it is always interesting to see the direction she is heading in. Last year she established her own book club, promising "reading material for the homies," as well as confirming plans to release a new album come 2020. Now we have further details on both projects.
The album is titled Factory Baby and is due later this year. No release date is confirmed at the time of writing but Noname has hinted cryptically as to its sound.
this what factory baby sound like... pic.twitter.com/BZfMN8GQ3f

— Noname (@noname) January 1, 2020
factory baby 2020 pic.twitter.com/Md7UBRQAGX

— Noname (@noname) January 1, 2020
In a January 1 tweet Noname reiterated her decision to quit touring and asked fans to support Noname's Book Club as a way of showing her support. The group aims to highlight progressive work from writers of color and writers within the LGBTQ community. This Saturday, January 4, local chapter meet-ups will be held in Los Angeles and Philadelphia. Those wishing to attend can sign up online. Both events will also be livestreamed for those unable to make it in person.
Noname's Room 25 dropped in 2018. Last year she and her Ghetto Sage collaborators Saba and Smino dropped their group's first single "Häagen Dazs." Noname also put out two songs of her own, "Room 31" and "Room 32."