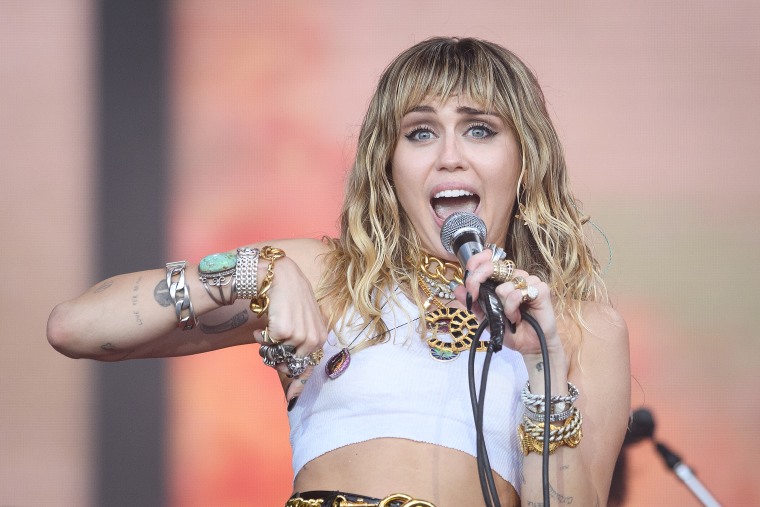 A $300 million lawsuit over Miley Cyrus' 2013 single "We Can't Stop" has finally reached a settlement, according to Rolling Stone. Back in 2018, Jamaican songwriter Michal May, who performs under the name Flourgon, filed a lawsuit against Cyrus and her label RCA records over the single, which he claims used parts of his 1988 song "We Run Things."
Particularly, May claims the lyric "We run things. Things don't run we" closely resembles his own hook, "We run things. Things no run we." While the terms of the settlement were not revealed, it is reported that May, Cyrus, Sony and the song's production team filed federal documents to dismiss the lawsuit with prejudice, which prevents it from being filed again.
For some context, the Mike WiLL Made It-produced song was written by Virgin Islands-based production duo Rock City and originally intended for Rihanna, which explains its Caribbean inspiration.