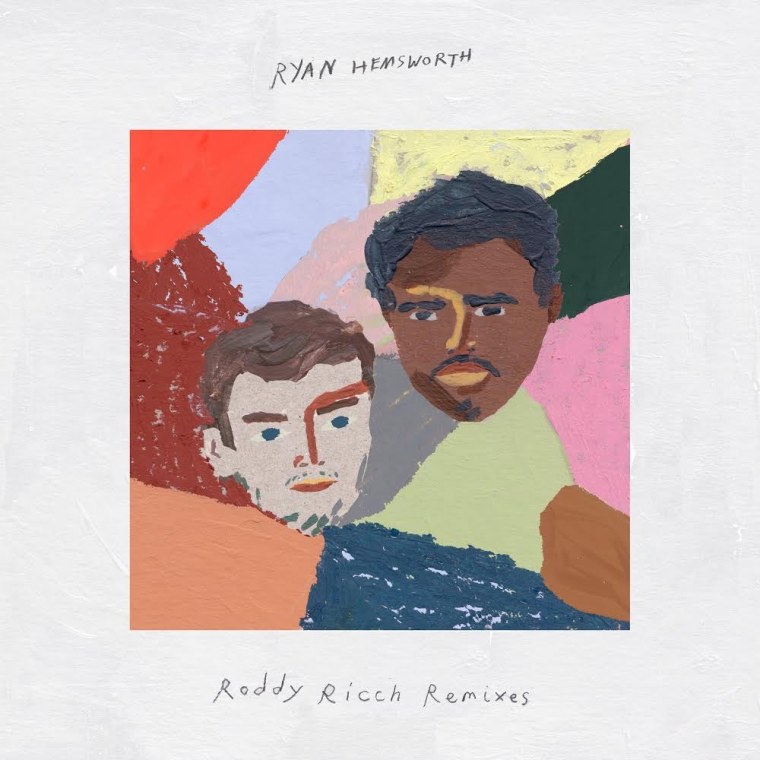 Toronto-based producer and DJ Ryan Hemsworth shared a 4-track project on Saturday, Roddy Ricch Remixes, adding his dancefloor-ready touch to tracks like "Roll Dice'" and "Racks in the Middle."
There's plenty happening on the short project and sees the producer bounce from slowed-down trap to guitar-driven pop refixes of some of Roddy Ricch's biggest tracks, including a flip of Prozzac's 1998 single "Sucks To Be You" on "Ballin'."
Released exclusively on Bandcamp, the release comes with instrumental versions each track included in the free download.
Listen to the project below, and download it here.