Here are two new Purity Ring singles to escape into
Ahead of the duo's new album, WOMB.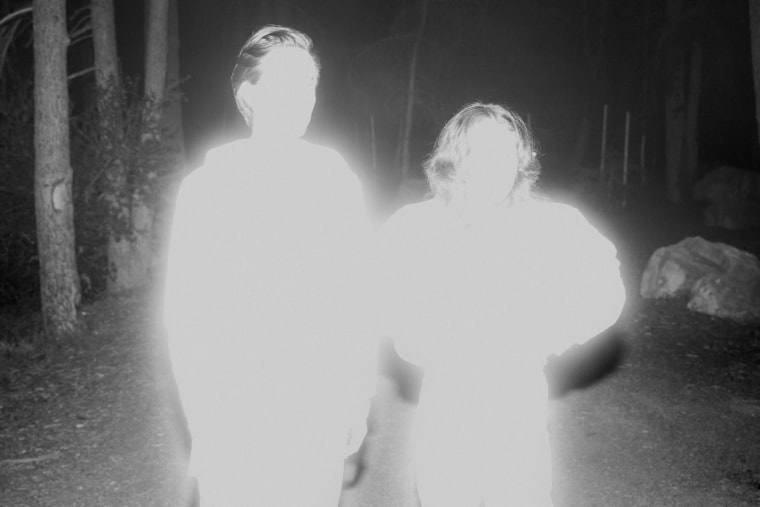 At the top of next month, Megan James and Corrin Roddick will release their third album as Purity Ring. It's called WOMB, and is described by the band as "a quest for comfort and the search for a resting place in a world where so much is beyond our control." It's fitting, then, that the record is arriving during this cursed spring, while most of us are self-quarantined amid the global spread of COVID-19. Maybe the otherworldly sounds of Purity Ring are precisely what we need to escape into right about now.
Last month, the duo shared the soaring lead single "stardew," and today, they're offering two more, "peacefall" and "pink lightning." Hear both, in all of their lucid effervescence, below. WOMB is out April 4 via 4AD.