Monte's new single "Mirla" is one for the birds
Hear the kaleidoscopic first offering from Monte, the new solo project of Bomba Estereo's Simón Mejía.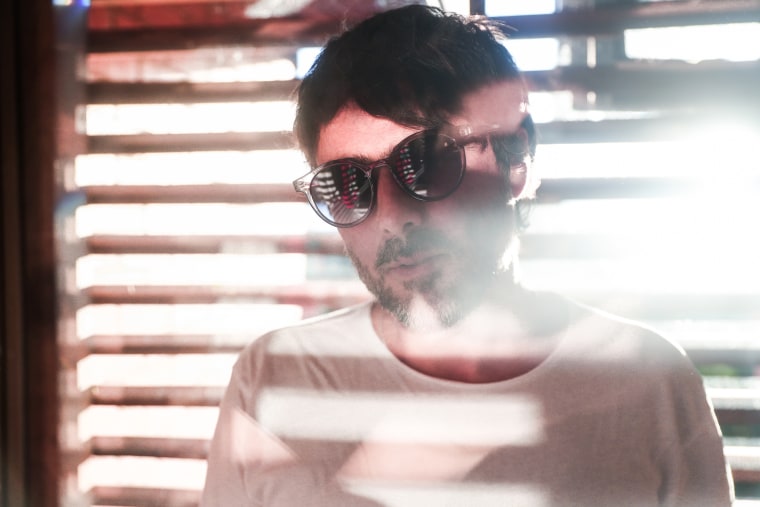 In the fifteen years since Simón Mejía initially formed Bomba Estéreo back in 2005, the Colombian group has developed a global reputation for mastering a sound that could easily kick off a party anywhere, while always remaining faithful to the environment it was born out of. These days, Bomba remains as strong as it ever has been, but it's not even close to where Mejía's ambitions end.
"For many years I've been planning to make an album of my own," Mejía tells The FADER. "I got a really good microphone, a small one to put on my phone. Every time I went on a trip in Colombia, to the jungles of the Amazon or along the Magdalena River, I started recording."
Those collected field recordings eventually blossomed into a glimmering new sound for Mejía, warranting an entirely separate project called Monte. His first full album under the pseudonym, Mirla, is out on August 21, and today, he's sharing the title track. A lush and twangy melody circumambulating around a persistent sense of hope, "Mirla" was composed out of reverence to a songbird that frequented Mejía's terrace just outside of Bogota.
"Every day he came closer to my terrace, and — this is crazy — I could feel that he was watching me recording him and as a result started singing even better," he says. When one morning the bird met its untimely end by crashing into the window, Mejía was devastated. But its twinkling tune is forever immortalized on "Mirla." Hear it for yourself, accompanied by a montage directed by Simón Hernandez, below.