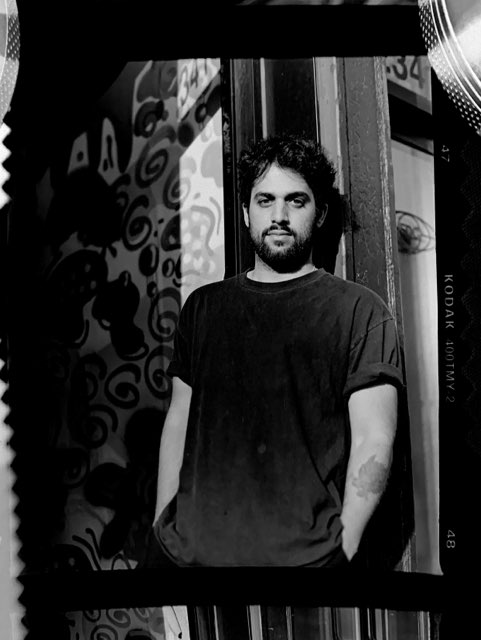 Raised in Logan Square and Humboldt Park, Jarred A.G. has been living through the push and pull dynamics surrounding him from the streets, a racist America, and the Puerto Rican community. He's squeezed the experiences and lessons learned in his newest project Fidelity which covers his loyalty to family, friends, and most importantly, himself. The songs are compact with vivid descriptions and production from Smoko Ono, Ashton McCreight, Jordan Lumley, and Idly Blare.
In an email, Jarred A.G. described the project as such: "Fidelity is a snapshot time where chaos is king, and the search for balance comes at a high price."
Look out for a project from him and his brother, Smoko Ono, later this year as well.
Photo: Jacob King