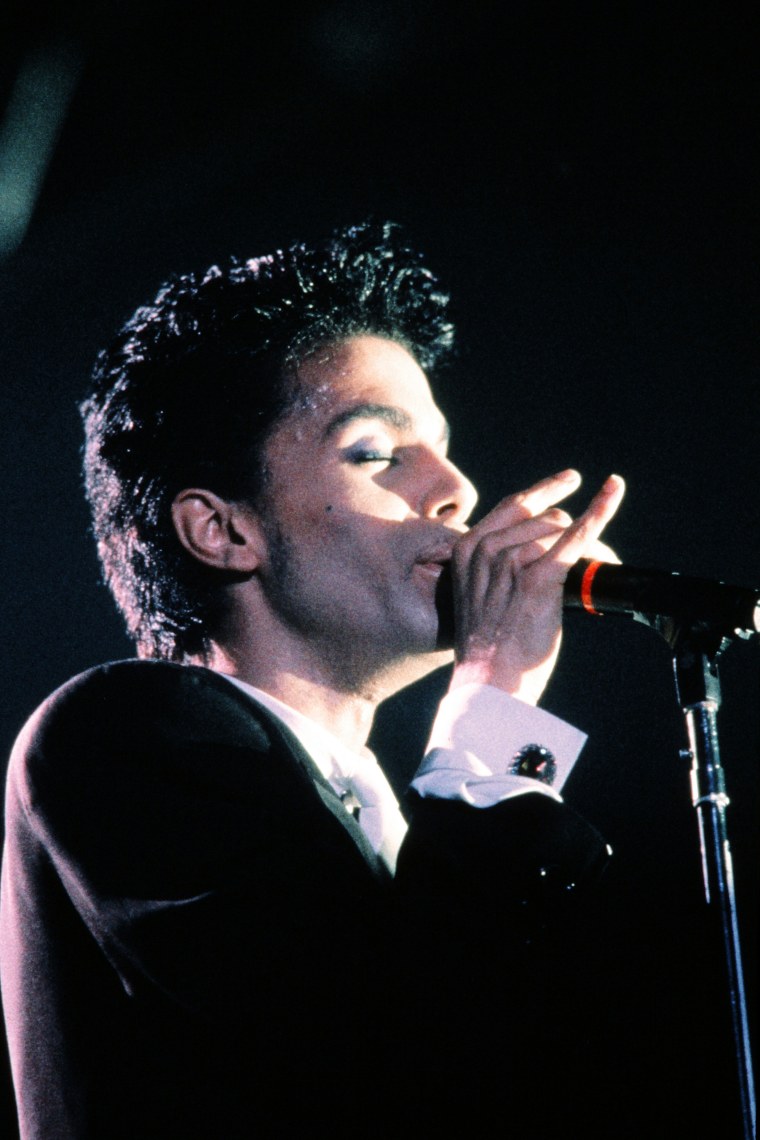 The Prince Estate is continuing its rollout of the upcoming deluxe edition of Sign O' The Times with the release of "Cosmic Day," a track that's never been officially released.
"Cosmic Day" was recorded at Sunset Sound, Studio 3 on November 15, 1986, placing the song in the psychedelic pop era of Prince's album Parade. The high-pitched vocal stylings —referred to in Prince lore as his "Camille" persona — can also be heard on the Sign O The Times track "If I Was Your Girlfriend." Fun fact: Prince has an entire unreleased Camille album, though some of the songs were re-recorded for other projects.
Listen to "Cosmic Day" below. The expanded edition of SIgn O' The Times, which will include 63 previously unreleased songs and a two-hour concert film, is out September 25. Other cuts from the new edition of the album include the 1979 version of "I Could Never Take The Place Of Your Man" and "Witness 4 The Prosecution (Version 1).