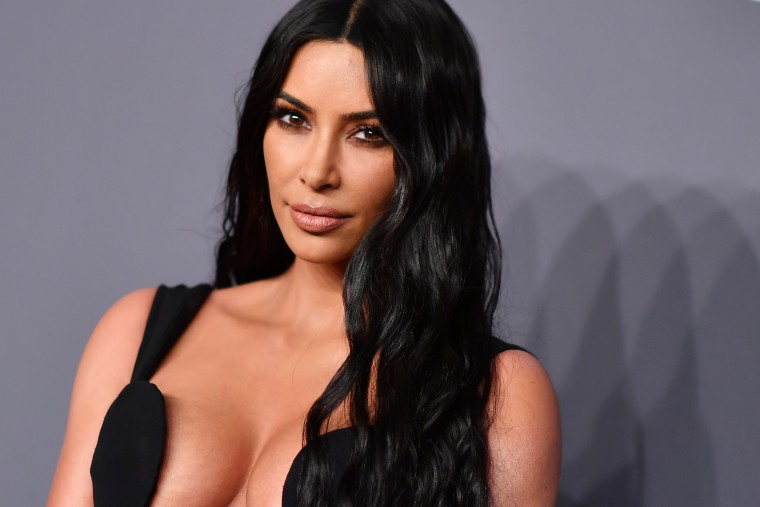 Kim Kardashian West has tweeted in support of efforts to free C-Murder, the Louisiana rapper born Corey Miller who was sentenced to life in prison in 2009 for the murder of Steven Thomas. Miller has maintained his innocence since his arrest, and his case has long been controversial: two witnesses have recanted their testimony implicating Miller, with one person alleging that police forced him to lie about Miller's involvement in the shooting.
In her Twitter thread, Kardashian West said she was "teaming up" with Miller's ex-girlfriend, R&B singer Monica, as well as Jessica Jackson and Edy Haney of the REFORM Alliance. "True justice for [Steven Thomas]," she wrote, "requires that the person who actually killed him be held responsible and that Corey Miller [be] returned home to his kids." Read the full thread below via Stereogum:
In a corresponding Instagram statement, Monica said that she had reached out to Kardashian West to discuss Miller's case: "Corey deserves to come home to his girls and be the father they need, be the artist & leader he's always been as well as spread hope to those who have also experienced this."
Miller thanked Kardashian West for speaking out in his own Instagram post, shared on Sunday. "My prayers are being answered in many ways," he wrote. "Kim you're changing lives of those of us that have been forgotten."
Miller's ongoing fight for freedom has been dealt with numerous setbacks. His most recent appeal in 2011 was denied and in 2017 a judge ordered him to pay the Thomas family $1.15 million. In February 2018, Miller's brother Percy "Master P" Miller announced that his brother had initiated a hunger strike to protest conditions in Angola prison.