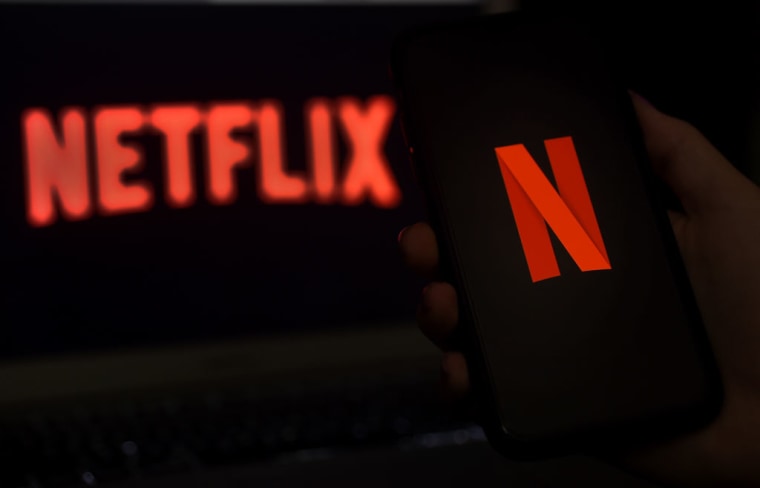 Netflix has come up with a new option to ensure you get to watching a new show or movie quickly, rolling out a "Shuffle Play" option for indecisive viewers. Variety reports that the new mode is being tested worldwide with viewers able to hand control to Netflix who will pick a title based on their tastes and previous viewing history.
That's right. This isn't an option to shuffle a certain show and, say, let Netflix pick a random episode of Schitt's Creek for you to watch over dinner. That was trialled in 2019 but didn't take off in a major way. "Shuffle Play" means you handing over the wheel and letting the algorithm do the driving. Once you hit play you'll be watching a random title from "My List" or something similar to a genre or title you have watched previously.
"The purpose of the test is to make it easier for members to find something to watch," a Netflix spokesperson told Variety. The company plans to use the findings from the test to eventually roll out a "shuffle" feature permanently on Netflix: "The hope is to absolutely productize something," the rep said.
The trial is for users with a connected TV right now and was first spotted by users on social media.
Interesting new feature @netflix ... but what kind of insane person just says, "yolo, let's spin the Netflix wheel of fortune" pic.twitter.com/6WDJrmd7pG

— Turner Levison (@TurnerLevison) August 18, 2020