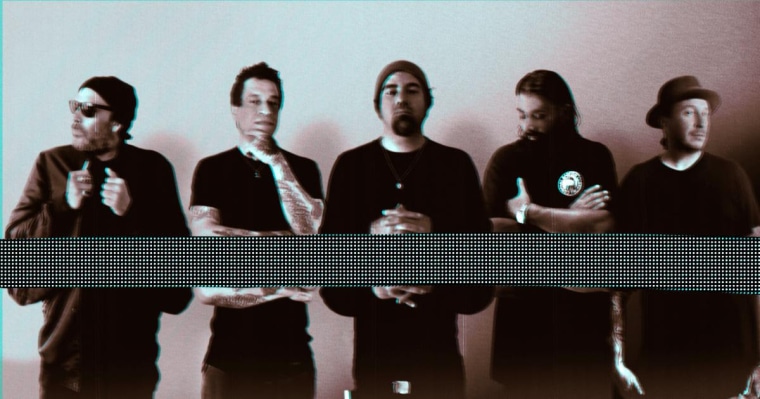 Deftones have confirmed details of new album Ohms. The album is out on September 25 via Warner Music. A video for the album title track can be seen below.
Ohms was recorded at LA's Henson Studios and Trainwreck Studios in Woodinville, WA. It's the metal band's first album since 2016 LP Gore and was produced by the band alongside Terry Date. The band previously worked with Date on 1995's Adrenaline, 1997's Around the Fur and 2000's White Pony.
Ohms tracklist:
"Genesis"
"Ceremony"
"Urantia"
"Error"
"The Spell of Mathematics"
"Pompeji"
"This Link Is Dead"
"Radiant City"
"Headless"
"Ohms"
Deftones were due to spend 2020 celebrating the 20th anniversary of breakout album White Pony. However, the global pendemic meant they had to shift plans for a North American tour back a year. A White Pony remix album, titled Black Stallion, is also now scheduled to arrive in 2021.