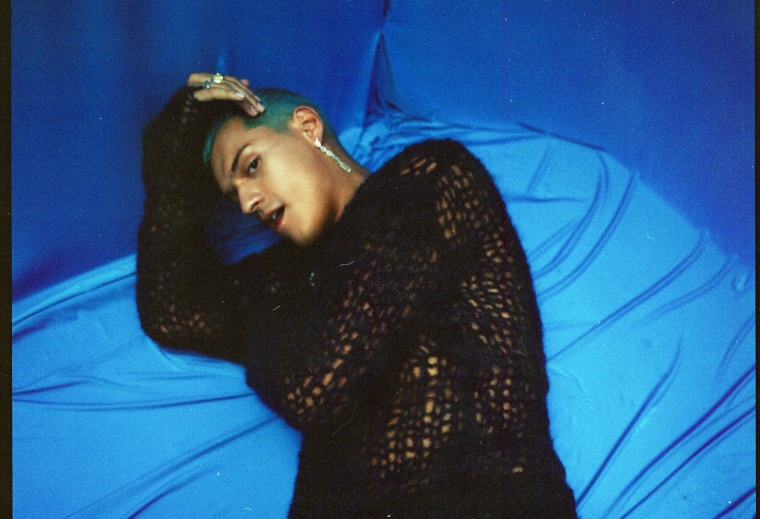 On Omar Apollo's last single, "Stayback," he warded off an old flame with funk fury. His newest, "Kamikaze," out today, asks, "stay back... for what?" We love continuity and toxic nostalgia!
"'Kamikaze' is a song that taps into my old emotions, taking it back to when I was younger," Apollo wrote in a press release. "When I made 'Kamikaze' I was reminiscing on how I used to feel for someone and realizing those feelings are lost and we're left with nothing. It feels good to hold on to the memories without the feelings it gave me."
Hear "Kamikaze" for yourself below.