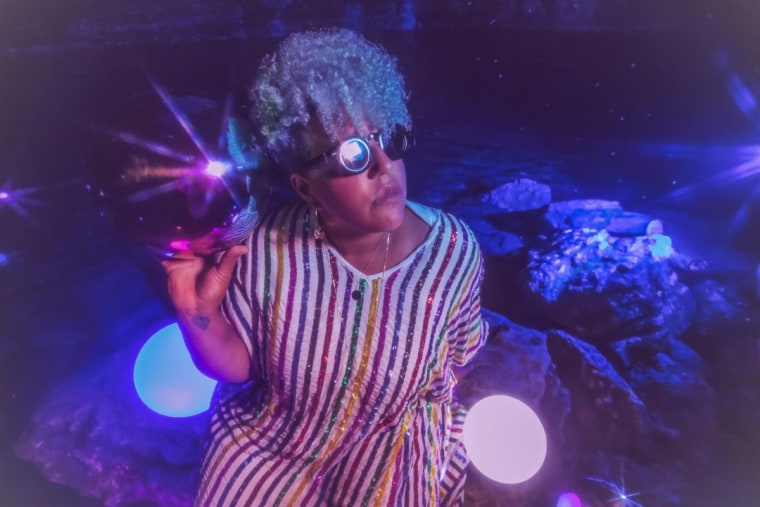 Brittany Howard's acclaimed solo debut Jaime is getting the remix treatment, starting with a pair of remixes from EarthGang and Bon Iver. While Bon Iver's take on "Short and Sweet" adds a light, ethereal layer to the acoustic track, EarthGang reimagines "Goat Head" into something bolder with two additional verses.
"We've been big fans of Brittany and Alabama Shakes so this is a dream come true. Songs like these help us make sense of all the craziness in the world at times," EarthGang explains. "Her song 'Goat Head,' dealing with her black experience in America and The World, resonated the loudest at this time."
Bon Iver's Justin Veron called the opportunity to recreate 'Short and Sweet" alongside long-time collaborators Jenn Wassner and CJ Camerieri "an honor and almost too much of a privilege."
Listen to the remixes below.